Good Sunday! Here I am with the #Édubrèves of the week. Do not hesitate to share them or write to me if you have any news to circulate.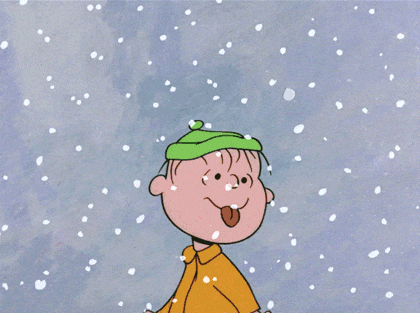 In this edition: learn how to design an inclusive application, a study on the educational use of Alloprof, new training courses in pedagogical management and leadership, a new community of practice for school managers, a reflection on artificial intelligence in education , resources to wait for Christmas and more!
Good reading.
Please note that the use of animated GIFs in this short news digest is for entertainment purposes only!
---
Learn to design an inclusive app with your students
On the occasion of Computer Science Education Week, which takes place from December 6 to 10, 2021, the École branchée offers a free activity on designing inclusive applications from Apple resources. This is intended for teachers with pupils aged 8 to 14.
Participating teachers will learn how to get their students to identify problems, then plan, prototype, and share ideas for applications that are accessible and understandable to everyone. Francophone teachers from all over the world are welcome!
---
Study on the educational use of Alloprof
The team of Geneviève Carpentier, professor at the University of Montreal, is carrying out a study on the pedagogical use of Alloprof in elementary, secondary and general adult education (FGA). Teachers are invited to participate by responding to an online questionnaire.
The team would like to gather feedback about the browsing experience on the Alloprof platform and how it is used in the classroom, if applicable. This study is approved by the Ethics Committee for Research in Education and Psychology of the University of Montreal (CEREP-20-079-D).
---
Two new training courses on management and pedagogical leadership
The Quebec Ministry of Education, in collaboration with the University of Quebec at Montreal (UQAM) and the University of Quebec at Trois-Rivières (UQTR) is offering two new training courses to all school personnel in Quebec. These training courses, accessible free of charge, focus on pedagogical management and leadership as well as onteaching in the context of co-modality.
---
Registration opens for the 24th edition of the OSEntreprendre Challenge
Registrations are now open for the 24th edition of the OSEntreprendre Challenge. Pupils, students, school stakeholders and entrepreneurs from the 17 regions of Quebec are invited to register by March 15, 2022.
---
Reflection on artificial intelligence in education
A few weeks ago, we published a text by Simon Collin, from the Université du Québec à Montréal, and by Emmanuelle Marceau, from the Cégep du Vieux-Montréal, on the subject of the integration of artificial intelligence in education. As part of his weekly podcast, Bruno Guglielminetti then interviewed Emmanuelle Marceau in order to deepen the subject. We invite you to listen to the extract from 17 minutes and 17 seconds.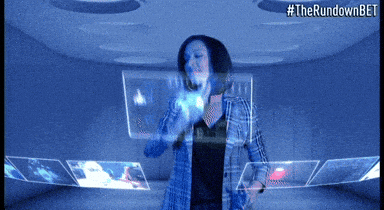 ---
Call for participation - Digital Youth Month 2022
For the third edition of the Digital Youth Month, the Digital Spring is joining forces with partner organizations that have digital literacy issues at heart in Quebec (such as École branchée). The call is now open for organizations wishing to include an activity or a resource in the official programming.
The Digital Youth Month is aimed at young people under 35 and their communities. It aims to help them discover the possibilities of digital technology and the careers of tomorrow, develop their digital skills, and learn about the challenges of the digital age.
The deadline to propose an activity is January 10, 2022. You just have to complete the participation form.
---
A campaign to promote professional training teachers
The Federation of Teaching Unions (FSE-CSQ) last week launched the Prof de profession campaign which aims to raise awareness of the expertise and skills of teachers in vocational training in Quebec. A series of four video clips featuring actor Sylvain Marcel will be released in the coming days. The first is available on the FSE-CSQ Facebook page.
---
Resources to wait for Christmas
Technopedagogical leaders and RÉCIT advisors from the Premier-Seigneuries School Service Center present the 3rd edition of their Advent calendar. One digital surprise per day until the 24th.
The Santa Tracker website unveils every day of december educational games for students.
CTREQ and the Information Network for Educational Success (TO LAUGH) offer one thematic file per week between now and Christmas, like an Advent calendar. The first dossier presents an overview of professional development in teaching through articles and resources taken from the RIRE virtual library.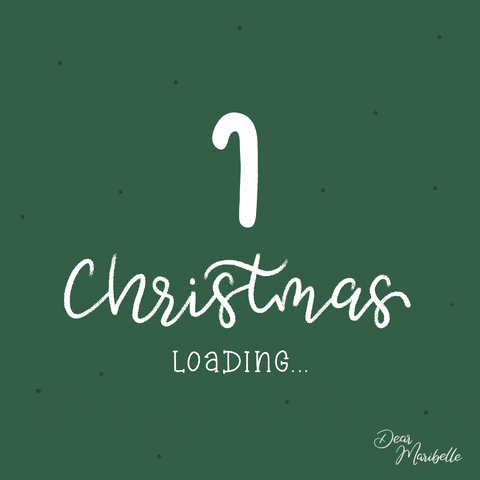 ---
Because of a Teacher by George Couros
George couros, consultant in innovative pedagogy, recently published the book Because of a Teacher (English only). He proposes to order autographed editions of the book for 25$ plus 5$ for delivery costs (regardless of the number of books in the order!).
George Couros recently collaborated with the École branchée team, as he presents 10 ways to create positive class dynamics in our Winter 2021-2022 issue.
---
Optimizing your pedagogical leadership
The national RÉCIT service for school administrators will launch, from January 2022, professional communities of practice (CoP) for school managers who wish to optimize their pedagogical leadership within their organization. Answer this survey by December 10 to register and share your needs.
---
Bulk Resources
HaveFlipgrid and Can go Announce Partnership: Over 100 backgrounds and frames have been made available in Canva for integration into your students' Flipgrid videos. More about the magazine.
As part of Danny Legault's didactic challenge, UQAM students (Carole-Anne Dubreuil, Jean-Philippe Nadeau, Louis-Philippe Rousselet and Zoé Desjourdy) produced an escape game using Genially for the dossier on European expansion in the world in Secondary II. The game is available online.
The Cultural Class is a place of sharing which offers a directory of diversified resources allowing to integrate the cultural dimension into your pedagogy. Whether in preschool, elementary or secondary, you will find a wealth of resources for all disciplines.
---
A picture is worth a thousand words
The initiative I like the words, I like the memes Culture Days this year invited high school students to make memes with image banks provided by Quebec institutions (museums and BAnQ). Here is an example of creation.
Spotted in the Facebook group Quebec social media and web professionals.
---
In closing, can you feel the magic of Christmas taking hold?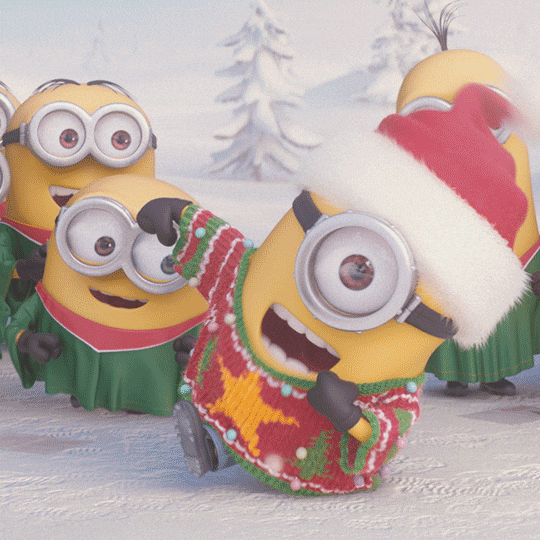 See you soon! Until then, don't hesitate to "tag" us (in good French…) on Twitter (@millaudrey or @riomarti) so that we can talk about your project / resource in a future review of the week! Have a great week.