This week, we present you with many resources to have fun with your family or to recharge your batteries during the summer. We also underline a beautiful personal project of the pedagogical advisor of the École branchée, Maxime Laflamme. Take the time to savor your #Édubrèves, before starting the last days with your students!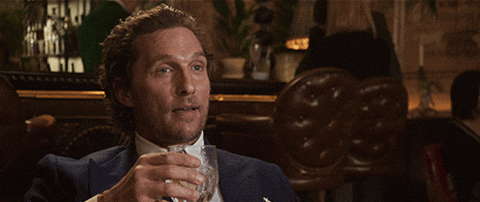 Please note that the use of animated GIFs in this short news digest is for entertainment purposes only!
---
Special mention to our educational advisor, Maxime Laflamme
The École branchée educational advisor, Maxime Laflamme, and two of his friends, Louis-Pierre Fortin and Gabriel Tremblay Grenier, worked together to create scientific and fun sets for children.
The Tire-Bouchon Island boxes are made up of mysteries to be solved and machines to be built as a family. Each box includes a story, technical discoveries and a wooden machine to assemble. In all, 10 adventures were produced. Children aged 6 to 12 can receive them, each month, directly at home.
In less than a year of existence, 10,000 copies have been sold and the team translated the sets into English to set out to conquer North America.
The trio recently made talk about him on the airwaves of a Charlevoix radio, their region of origin.
---
A playful application attracts the attention of the Dragons
The KAIROS app, a mobile video game that aims to facilitate the family routine, charmed the dragons Christiane Germain and Isabèle Chevalier during their recent appearance on the program Dans l'oeil du dragon, presented on Radio-Canada. The application integrates the family routine in order to increase the autonomy of the children. Thus, children can receive a notification indicating certain tasks to be carried out. The parent can then validate that these have been carried out. The app can be downloaded from Apple Store and Google Play via a monthly subscription, after a two-week free trial period.
---
Sheets on information processing assistance functions
The RÉCIT national service in special education has developed 18 new files on information processing assistance functions.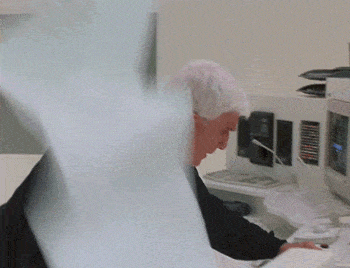 On the subject of technological aids, we invite you to read the new dossier published this week on the École branchée website: Dys disorders, 10 years after the introduction of technological aids.
---
A virtual youth gathering for National Indigenous Peoples Day
To mark National Indigenous Peoples Day, the Council of the Atikamekw Nation (CNA) and the Digital spring (PN) are inviting young people to come explore the potential of digital technology and celebrate traditions. The Code Avenir - Indigenous Memory event will allow people to come together in an immersive universe, like in a video game, and discover how technology makes it possible to preserve the language and bring culture to life. Youth aged 13 to 29 are invited to subscribe to receive information which will allow them to connect to the virtual platform on June 21 at 10:30 am.
---
Free icons, what do you think?
Iconduck is a library of free, downloadable, royalty-free icons and illustrations. Enough to allow you to illustrate many presentations.
---
Turnkey learning activities
The RÉCIT national personal development service offers two new learning activities:
---
Podcasts are more than entertainment tools
Carrefour education presents three thematic guides to discover and use podcasts in the classroom:
---
To read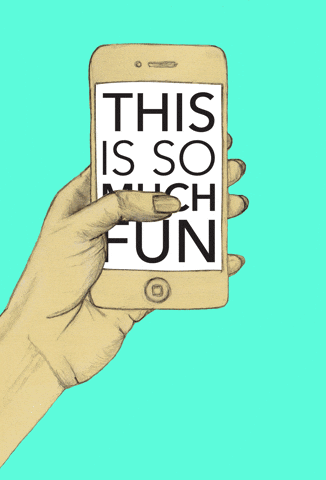 ---
To listen
---
Jobs available
---
In closing, nostalgia or relief, the year 2020-2021 will soon be behind us!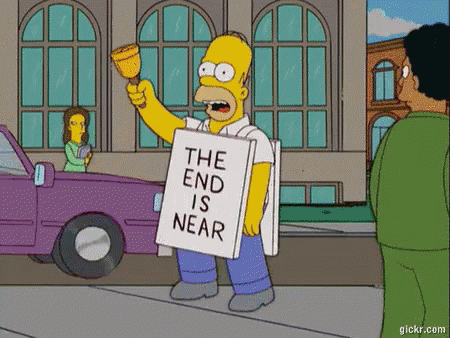 See you soon! Until then, don't hesitate to "tag" us (in good French…) on Twitter (@millaudrey or @riomarti) so that we can talk about your project / resource in a future review of the week! Have a great weekend!