This week, we introduce you to Lyne who is actively looking for Secondary IV math teachers (CST and SN) and their students to experience a new online review course. We have added a few finds in this edition of #Édubrèves!
Please note that the use of animated GIFs in this short news digest is for entertainment purposes only!
---
4th CST and SN math teachers, Lyne needs you!
As part of a data collection for a master's project, Lyne has the opportunity to offer 400 free accesses to students from Quebec to experience one of the platforms ofStudy (access from May 10 to June 6 inclusively). This is a review course for next June's exams offered asynchronously for Secondary 4 mathematics students for the CST and SN sequences, only. Students advance at their own pace and according to their schedule. A great opportunity in the current context to help them in their journey.
Online learning: what are the best practices to support student motivation and engagement?
This research project is the result of a collaboration between ÉtudeSecours, the first virtual school accredited by the Ministry of Education, and the University of Sherbrooke. With her research project, Lyne St-Hilaire, mathematics teacher at Collège Rivier and master's student, aims to determine the components and functionalities that an asynchronous platform must contain so that students are motivated and engaged in their learning. and thus, promote their success.
If you are interested in the project, just send an email to Lyne to indicate your interest or ask your questions. The quality of its collection depends on your precious collaboration.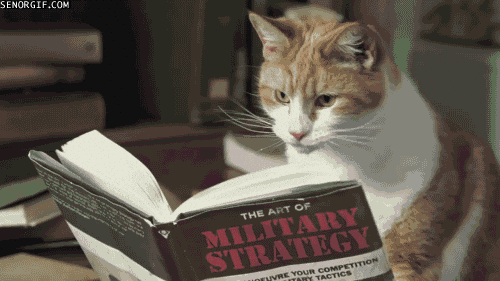 ---
Some finds
To have
Distance learning: a picture is worth 1000 words
On the occasion of the recent AQUOPS Symposium, Jessy rodrigue and Frederic Lavoie, from the First Seigneuries School Services Center, shared a visual of Eric sheninger, which they have freely translated. They then shared it on Twitter for the benefit of all.
---
To watch
Savoir presents the Citizens of the Future web series
Citizens of the Future is a web series that gives voice to a group of young people from CEGEP, environmentalists, lucid and committed. Facing the challenges of the future, and feeling the urgency to act, these young protagonists go to meet specialists to ask the real questions and raise awareness among the public of all generations. Something to inspire the youngest!
Listen to the 8 episodes of approximately 13 minutes each.
---
To read
A new master's degree for teaching at primary level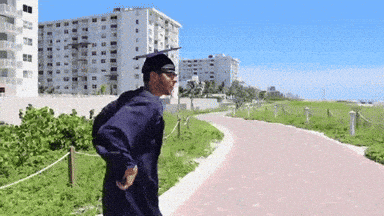 It will now be possible to teach at preschool and elementary level after obtaining a master's degree (after a baccalaureate) rather than a bachelor's degree in teaching. This is one of the solutions to alleviate the shortage of teachers. The Université de Montréal will become the first to offer this training next fall.
Read the full article in La Presse
---
To know
Psychological support services for families
The Jasmin Roy Sophie Desmarais Foundation is partnering with Accès Psy and is launching a fundraising campaign to allow young people under the age of 21 from low-income families to access psychological support without having to assume the costs usually associated with these. private services. According to a study conducted by the University of Sherbrooke in November 2020, 18% of young people under the age of 25 have anxiety problems, compared to 3% at the start of the pandemic.
Contribute or learn more.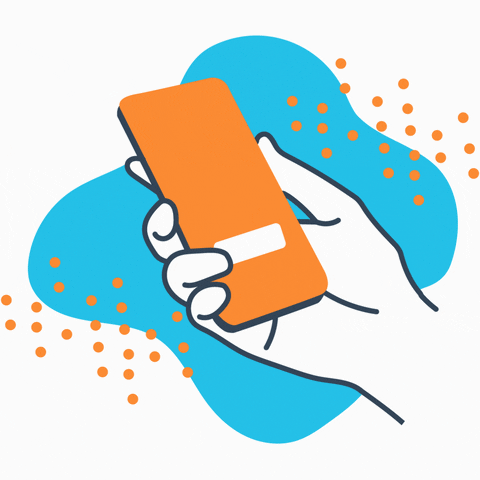 ---
To put on the agenda
Because everyone is unique
On May 5, 6 and 7, 2021, the 8th Biennial Congress of the Quebec Committee for Young People with Behavior Difficulties (CQJDC) will be held. Launched under the theme "Because everyone is unique! », This event will bring together more than 400 participants from schools. This conference is an opportunity to share resources to help teachers and workers who work with students with social, emotional and behavioral difficulties.
Consult the program and register
---
In closing… we keep moving forward!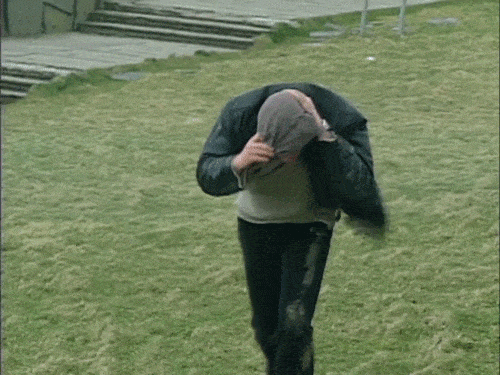 See you soon! Until then, don't hesitate to "tag" us (in good French…) on Twitter (@millaudrey or @riomarti) so that we can talk about your project / resource in a future review of the week! Have a great weekend!