by Julie Chandonnet, teacher in 6th year of elementary school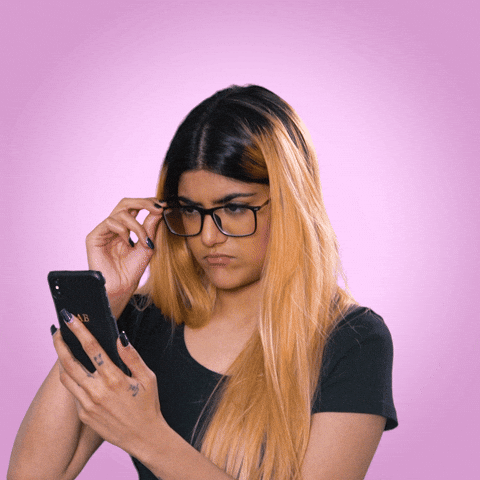 The news came by text at recess. My daughter tested positive for COVID-19 (for those who are worried: almost no symptoms, she is doing great). However, I have to leave my class as soon as possible, at lunchtime, and not come back for the next 14 days.
Between you and me, that seems like the worst-case scenario to me. Since the start of the school year, we have been preparing for the possibility that our classes will close, that our students will be at home and that we can keep access to our class, to our material in order to move on to online teaching. Myra's experience even proved to me that it was achievable.
But nothing had prepared me on the contrary: my students in class, with all their equipment, and me, at home.
How to ensure a minimum of stability in the face of the succession of substitutes?
I was quickly confirmed that the stability would not be there for my replacement. Several people will follow one another with my students, sometimes even 2 per day. And for some days, no one has yet been found (greetings to my colleagues who may have to take turns during their free periods…). The shortage of substitutes is hitting hard, I'm not surprised.
But what concerns me is how to ensure a minimum of stability for my students?
What do I do? Unthinkable to plan consolidation activities, as we often do during substitute days. 10 days is too much: education must continue. But what can I do knowing that those who will be with my students will constantly take turns and that, in some cases, they risk being of good will, able to manage a group, but not qualified to teach? I see only one solution: switch to hybrid mode!
My solution: hybrid mode
For the next 10 "working" days, my students and I will experience a whole different classroom model. Routine periods, where students are independent (study period, reading, work plan and other exercise periods), will be left to the substitute on site. For my part, I will ensure the periods of teaching new content and launching projects live from my dining room! My goal: to be present "in my class" for one or two periods per day.
To get there, I started by taking stock of the forces involved:
Social media: Instagram, Twitter and some Facebook groups are full of great distance learning stories shared by teachers. No need to redo everything, to rethink everything. I also promise to give back a little by sharing my successes too.
My colleagues: unparalleled allies in everything that will be equipment management, photocopying, support for substitutes and sharing of school Chromebooks, because my students will have to have access to them more often than usual.
Tools that my students are already familiar with that will allow me to stay in touch and give them feedback on their work. Flipgrid and Google Classroom will be our privileged tools.
By logging into Meet with my computer and tablet, I can see what's going on in class and do a screen share. The application Paper will serve as a whiteboard.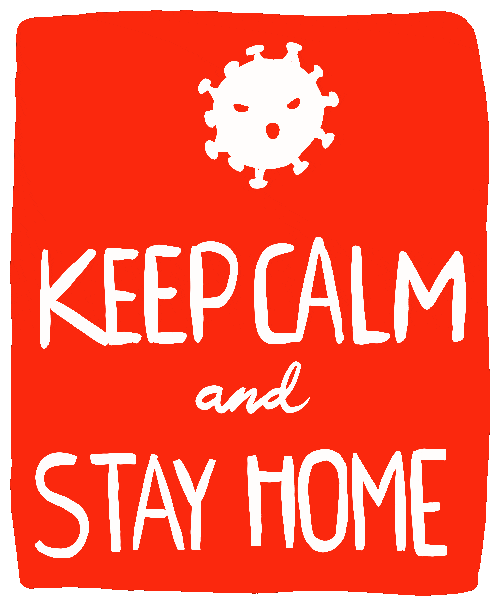 So how do I see the next 10 days? Entertaining, it goes without saying! The work will be different, but it's already been our daily life since March 2020. I will continue to teach, to keep the link with the students, all without a mask, without eye protection, without travel time and, above all, without have to make me lunch! Like what we can find positive in all situations!