Although secondary 3, 4 and 5 students return to class full time, distance education remains a reality for many young people. In some areas, classes, and even schools, are closed due to outbreaks. For health reasons, students also continue to teach online until the end of the school year. Here are some of the resources we have found for you. Be careful, they could be useful whether you teach online (or not!).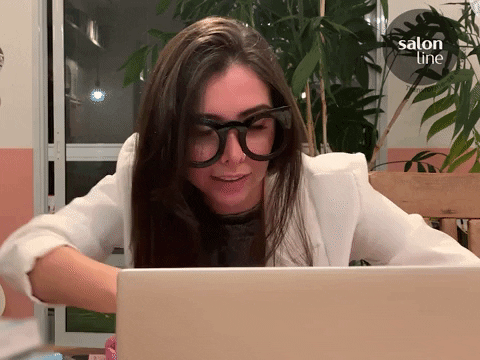 Please note that the use of animated GIFs in this short news digest is for entertainment purposes only!
---
Educational content on Instagram
A team of education consultants is developing educational material in the arts and the social world for Secondary IV and V students and teachers and distributes it for free on Instagram: instagram.com/xtrmnonothlon.
The intention is to pique the curiosity of the students and put them in "research" mode before the teacher brings up a subject in class. New material is added every week. Among the content already published: the Vietnam War, black history, the western cultural area, the influence of the arts, cultural references, etc.
Subscribe and ask students to subscribe as well.
---
Multilingual online books
Book Sloe is a digital library for children (4-11 years old) of interactive audio books offering literary and educational content focused on benevolence. The books address topical issues such as inclusion, self-esteem or respect for others. Environment and social justice rub shoulders with art and literature to sharpen critical thinking and empathy.
Available in French, English, bilingual and dyslexic, the books are accompanied by an educational guide in order to use the subjects in class.
---
Resources for using the Teams platform
---
Evaluate differently in mathematics
A new site offers concrete solutions for mathematics assessment by different types of tasks with Open Middle, Math Menu, Math in 3 steps and creative tasks. Digital methods are offered to experience the evaluation virtually, in class or remotely. A collaboration of National service of RÉCIT, field of mathematics, science and technology (MST) and several educational advisers in mathematics, RECIT advisers and other education professionals.
---
Tutoring: School helpers as reinforcements
We recently talked about the School Helpers Movement in an article published on the École branchée. A few months before the end of the school year, the School Aid workers are reiterating their offer to support young people to the finish line. The online tutoring service is accessible everywhere in Quebec. One of the particularities of the tutoring offered is that the tutor accompanies the child in accordance with the directives he has previously received from the teacher and that the accompaniment can be done during class time. Visit the site to learn more.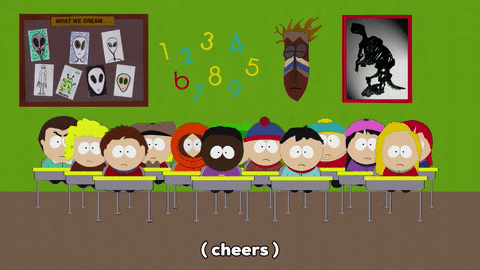 ---
And to finish…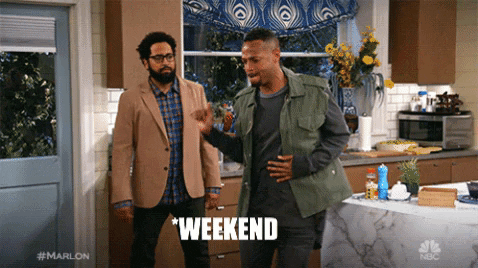 See you soon! Until then, don't hesitate to "tag" us (in good French…) on Twitter (@millaudrey or @riomarti) so that we can talk about your project / resource in a future review of the week! Have a great weekend!