There's a lot going on in the school world these days. Once again, everyone is on the alert, as several schools must continue distance education. The École branchée team continues to search the web for relevant resources that can be useful online or in the classroom. Here are our findings of the week in this edition of #Édubrèves.
Please note that the use of animated GIFs in this short news digest is for entertainment purposes only!
---
News from Genially
Two news items caught our attention this week about Genially:
From April 12-16, the inaugural Genially Games, a series of webinars, panel discussions and other gamification activities, are taking place. Appointment on the site to see the program and participate.
The school publisher Hatier / Foucher and Genially are teaming up to make available Genially resources created by and for teachers. It's about a collaborative space which will be enriched by the creations of the Hatier authors. All teachers are also invited to contribute.
---
Media education
The  Press and media week will be held May 3-7. In the era of fake news, the Professional Federation of Quebec Journalists (FPJQ) wishes to restore the bond of trust between citizens and journalists, through a host of activities organized for young and old alike. 
Programming for the school component will be available soon. In the meantime, check out the magazine For your info, aimed at young people in primary and lower secondary education, which explains what journalism is.
---
In French please!
The Dictionary of Francophones (DDF) is a digital and collaborative work of a new kind, which brings out the true "common French" of the whole of the French-speaking world. It was put online during the Semaine de la langue française et de la Francophonie and everyone can contribute in order to demonstrate the diversity of French in the world.

"The DDF is actually the opposite of a standard dictionary. It reflects the modernity of global French, "explains linguist Bernard Cerquiglini, who chairs the DDF scientific committee.
Jean-Benoit Nadeau presents it in News. It might inspire you some class projects.
---
Evaluate otherwise
A constructive note above all
A new book has just been published by the Presses de l'Université Laval: When the note becomes constructive. Evaluate to certify and support learning
In this work, the author Raphael Pasquini shows that under certain conditions, it is possible to develop a note referring to learning, which is constructive and of high informative value. The score then becomes the result of reasoning rather than a simple number. It then becomes possible to use it to present the student with his strengths and weaknesses.
The author presents his book in This interview. With constructive grades, he argues that students realize that "there is life after grade! ". It then serves as a starting point to improve.
---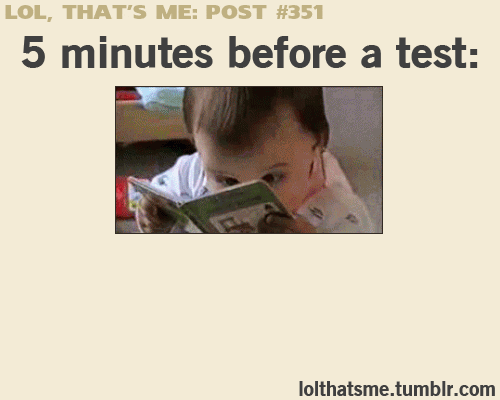 Ways to evaluate differently
Using digital technology, we can put in place ways of doing things differently:
authentic assessment practices that take advantage of digital traces;
evaluation methods that provide students with more feedback on their work, whether individual or group.
Examples and concrete avenues are presented in this text by Sophie Nadeau-Tremblay and Manon Lebel of the Network School, published on the RIRE website.
---
Conflict management strategy
Tired of dealing with baffles? Make it a game!
With the activity " Between us », Elementary students will be able to develop conflict management strategies but in the form of a werewolf / among us style game!
This brand new learning activity from the RÉCIT national personal development service invites students to reflect on behaviors that promote group life. Students will be able to develop strategies for reacting in a conflict situation and reflecting on acceptable and unacceptable behavior.
---
Sexuality education
Inclusion of sexual and gender diversity in schools
Laurence Rouleau, intern at the RÉCIT national service for the development of the person, recently offered a training on the inclusion of sexual and gender diversity in schools. The intention was to improve her knowledge of sexual and gender diversity, then to reflect on her practice in order to be more inclusive / inclusive of sexual and gender diversity in her interventions. The presentation is available online.
---
Understanding the sexuality education program for our children in elementary school
An article where sex therapist Louise Groleau answers the questions that many parents ask themselves and dispels certain myths related to the sexuality education program for elementary school students.
---
And in closing… we keep our spirits up!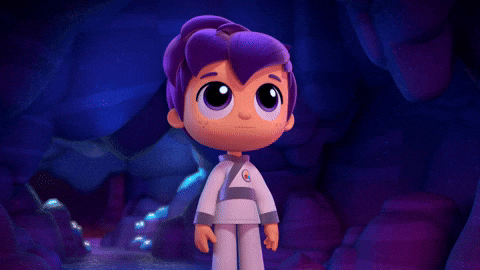 See you soon! Until then, don't hesitate to "tag" us (in good French…) on Twitter (@millaudrey or @riomarti) so that we can talk about your project / resource in a future review of the week! Have a great weekend!