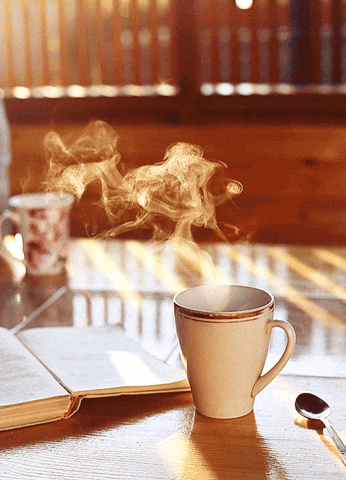 If you are looking for turnkey activities or simple resources to use with your students, in the classroom or remotely, immediately consult this new edition of #Édubrèves! A little reading moment that could inspire you.
Please note that the use of animated GIFs in this short news digest is for entertainment purposes only!
---
Free activities for young people from Indigenous communities
Our Digital spring offers a range of free and virtual activities in May and June for indigenous communities as part of the project Youth QC 2030. The objective: to increase access to new technologies in communities and to counter the digital divide, in addition to thus promoting equal opportunities in the face of digital technology. A first phase of the project took place successfully within the Atikamekw Nation.
Virtual digital cafes
What: A virtual 3D world animated with the aim of breaking their isolation and introducing them to digital possibilities so fun and interactive. Young people, like in a video game, interact together and explore
Duration: one period (about 75 min)
Target clientele: 13 to 29 years old
CODE Explore training in two stages
Short training on the code
What: Introduction to the basics of HTML & CSS. This training makes it possible to make young people more aware of code and allows them to better understand the tools and the work of developers and programmers behind our screens!
Duration: 3h
Target clientele: 16 to 29 years old

BootCamp training
What: Participants deepen their knowledge of HTML & CSS and are introduced to storytelling to tell a story on a web page of their own creation.
Duration: 20h over 5 days
Target clientele: Offered to participants who will have been identified during the short training and who demonstrate an interest and a real motivation.
Prerequisites: a good Internet connection, a computer which must be well charged and headphones for better sound quality. Free programs will be available for download.
For more information and to book an activity, please contact Leticia Lacroix (leticia@printempsnumerique.ca) and specify the best time to reach you.
---
Reliable information in times of pandemic
An online quiz on the COVID pandemic, which aims to be a digital learning project to encourage citizens to acquire precise information on frequently asked questions about Covid-19 from reliable sources.
An educational kit "Health, science and critical thinking - A Coronavirus epidemic": How not to fall into the trap of false news? This resource aims to provide students with keys to understanding the role of scientific knowledge in the fight against epidemics. It was designed by the La main à la Pâte Foundation, with the support of the French government's Ministry of Culture.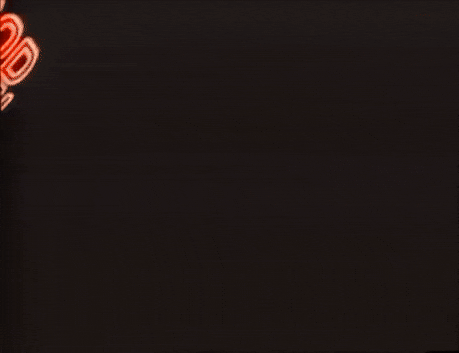 Other media literacy resources
This TV5 Monde report offers a compilation of educational resources to introduce media and information literacy to the classroom and help your students develop critical thinking skills and better understand the media and digital world around us.
One click away from fake news : How to decode the media universe independently? How to ensure that students develop a critical mind in relation to the increasing availability of information? Here is a file that offers both information to better understand a subject and avenues to tackle it in class.
---
Parents or guardians wanted for a survey
Family trajectories, resilience and adaptive strategies: How have Quebec families reconciled their different roles in the context of COVID-19?
Four researchers from the University of Quebec at Chicoutimi (UQAC) and the CTREQ wish to document the situations experienced by Quebec families in the context of the pandemic. Do you live in Quebec? Are you the parents or guardian of one or more children who were enrolled in elementary or secondary school in 2020? You can participate in the survey.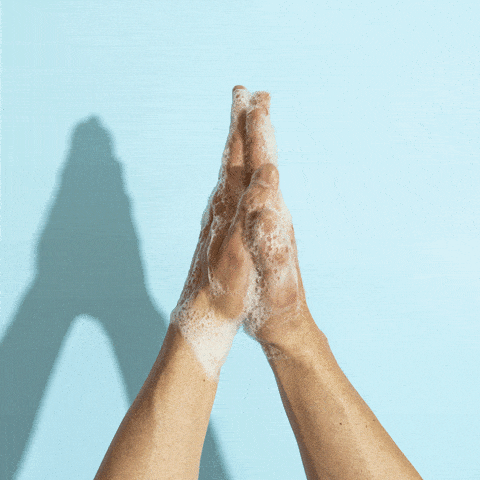 ---
New at Alloprof
A motivating timer for elementary school students: a timer allowing them to develop their autonomy, organize their work and regain their calm during the study period. But above all to learn the notion of time, which for some children remains rather difficult to define.
Vegetable garden in danger : a game to help grade 4, 5 and 6 students review word classes (called word natures in traditional grammar).
Lonely reaction : a survival game to revise the balancing of chemical equations, a key notion in Secondary IV in science
Financial education and The contemporary world : around a hundred educational sheets that cover all financial education programs and the contemporary world to support secondary 5 students.
The École branchée team recently spoke with Sandrine Faust, the CEO of Alloprof, who introduced us to other novelties.
---
A lot of
On artificial intelligence
On virtual reality
On the plastic arts
Innovative schools
French in the spotlight
---
In closing, now is not the time to let go.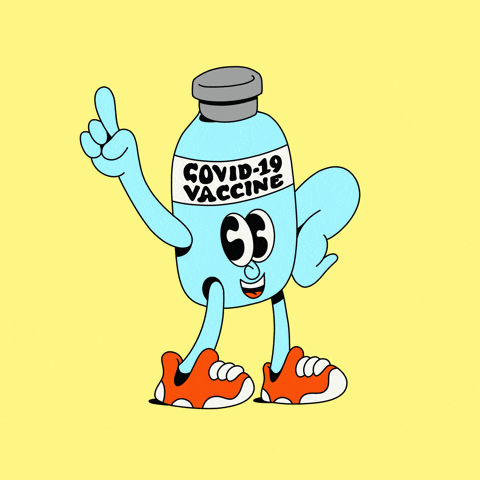 See you soon! Until then, don't hesitate to "tag" us (in good French…) on Twitter (@millaudrey or @riomarti) so that we can talk about your project / resource in a future review of the week! Have a great weekend!