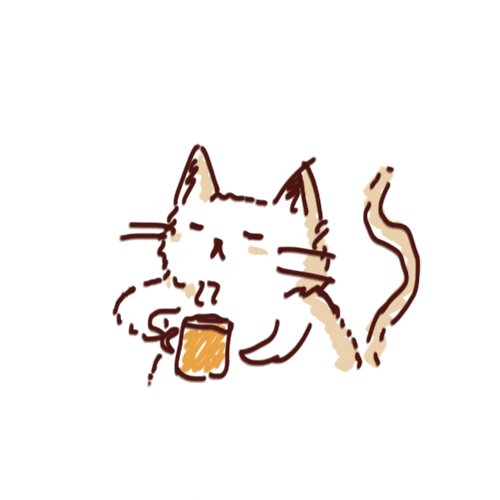 Here are your #Ébrèves. Feel free to share them or write me if you have news to share.
In this issue: messages of encouragement to all teachers, Mathieu Thibault awarded for research-training on teaching high school probability with technology tools, challenges to reduce your digital footprint, new self-training on producing and distributing podcasts, the WOW project is back, book club and inspiring lunches to come, the 11 superpowers of teachers and much more.
Good reading.
Please note that the use of animated GIFs in this news digest is for entertainment purposes only.
---
Messages of encouragement to all teachers
Normally, this is the kind of content we would have published at the very end of the #Edubrèves. The school year that has just begun is definitely not like any other. The collateral damage of the last two years has definitely settled into our daily lives. The need for support and encouragement is enormous.
In the last few days, two actors from the education community, Pierre Gagnon from Ludoka, and Sylvain Duclos, a high school teacher, have posted messages on social networks. Take a break, take a deep breath, get back to basics and put things in perspective. Can the current situation become an opportunity to "really" do things differently?
To watch and share
---
Professor Mathieu Thibault receives the Dieter Lunkenbein Award
Mathieu Thibaultprofessor in the Department of Education at the Saint-Jérôme Campus, has just published win the Dieter-Lunkenbein 2022 award for the best doctoral thesis in didactics of mathematics in a Quebec university in the last two years.
Professor Thibault's thesis is entitled "Research-training on the teaching of secondary school probabilities with technological tools: training issues". The jury underlined the excellent quality of the thesis, in particular the originality and the great scope of the results of his thesis in which he tackled a little documented subject, the training of probability teaching with technological tools.
Mathieu Thibault is the author of the article Three issues related to teaching with technology toolsin the fall issue of the École branchée magazine. He presents some of the results of his research-training.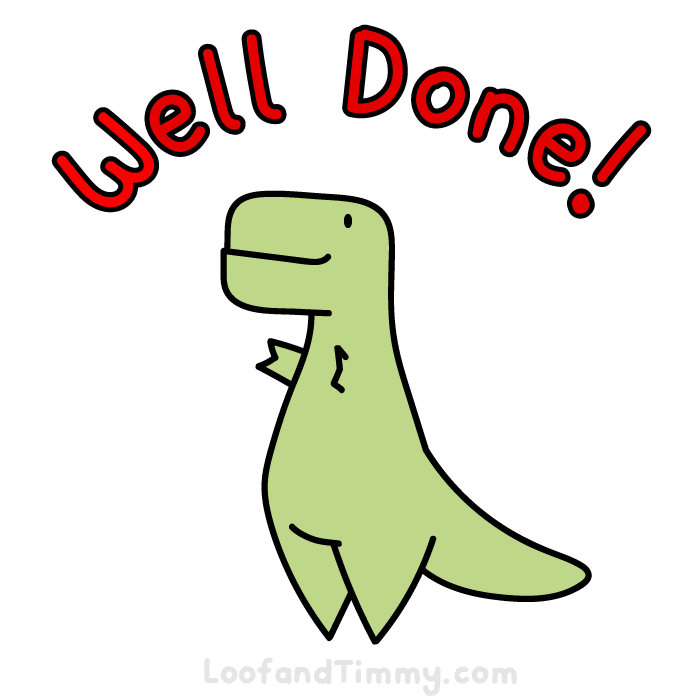 ---
Bulk Resources
---
Have you heard about the Quebec Summit for Children?
This event, organized by the Association d'éducation préscolaire du Québec (AÉPQ), will take place on 1er and December 2, 2022. Speakers such as Dr. Julien, Steve Masson and Mélanie Bilodeau will be present. Topics such as positive parenting, the power of play, the brain, the impact of digital technology, sleep and caring will be discussed. The opening of the Summit will be hosted by actor Emmanuel Bilodeau.
To consult the program and register.
---
The WOW project is back
Our WOW Project is back for a second year in a dozen adult education centers in Quebec. It aims to support the learning of Common Core students using technological tools in a collaborative approach. This year, the objective is to refocus on the portraits of the learners and the group in order to identify the priorities in terms of learning needs and the development of digital aids.
Several articles have emerged as a result of the first year of this project's life, including two articles that appeared in the École branchée news feed:
And this article from the Table de responsable de l'éducation des adultes du Québec : The WOW Project: A Collaborative Approach to Common Core Training (CCT)
---
Prime Minister's Awards for Teaching Excellence
Some 72 educators from across Canada have received a Prime Minister's Award for their dedication and commitment to their students. The awards recognize excellence in teaching and excellence in science, technology, engineering and mathematics (STEM) education and excellence in early childhood education in regional and national categories.
Since 1994, more than 2,100 outstanding Canadian educators have received a Prime Minister's Award.
Consult the lists of winners :
---
To put on the agenda
---
To read
---
A new audio speaker for 3 to 12 year olds
Made in France, Merlin is a new audio speaker that offers a new audio selection, produced by Bayard Jeunesse, Milan Jeunesse and Radio France. Fiction, documentaries, news, musical tales, yoga sessions... more than 200 titles accompany children in their imaginary adventures and their discovery of the world. Merlin offers an unprecedented edutainment experience, based on a unique expertise in audio and youth content.
Merlin is thus betting on audio to serve reading:
to learn to recognize sounds and syllables
to build up a high "language base
to develop his vocabulary.
---
In closing, follow these two rules!
---
If you want even more, you can (re)see last week's #Édubrèves.
See you soon! Don't hesitate to tag us on Twitter (@millaudrey or @riomarti) so we can talk about your project/resource in an upcoming review of the week! Have a great week.