Once again this week, the École branchée team offers you a few finds that should help make your end of the school year more enjoyable. Read your #Édubrèves, giving yourself a few minutes of relaxation.
Please note that the use of animated GIFs in this short news digest is for entertainment purposes only!
---
To end the year on a high note!
There are only five Discovery CréaCamps left to put on your agenda before the end of the school year, including one free! Great opportunities for learning and networking.
And finally, on June 9 at 7:30 p.m., in connection with the popular testimony: Go out of the box to assess otherwise
---
Alloprof helps students finish the year
Alloprof threw last week about forty MiniRecups. These are recovery videos of less than 30 minutes that play down the essential concepts by summarizing them in a dynamic, fun and interactive way for high school students. They deal with the subjects posing the most difficulties to the pupils among the essential knowledge.
---
School caregivers rewarded
At the end of Intergenerational Quebec Week, which was held from May 23 to 28, 2021, the won the "Transmission Activity" award thanks to its Remote Help service, as part of a provincial competition launched by the Intergénérations Québec organization. Due to the impacts of the pandemic on schools in Quebec, the movement has adapted its provision of volunteer services by implementing a new form of remote volunteering.
(Re) read École branchée article which presents the organism.
---
Better understand the summer slide
Over the past few weeks, the phrase "the summer slide" has been heard repeatedly. It refers to the fact that the pupils forget part of the learning achieved at school during the summer. The Montreal Success Network has prepared a thematic dossier on the subject.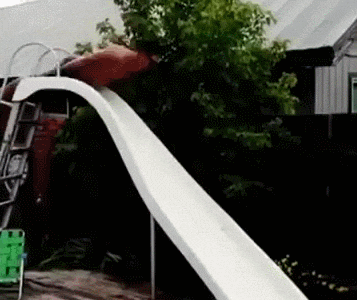 ---
Wanted (Montreal)
Steps are underway to open a Montreal chapter of Canadian Association of Girls in Science with the support of the organization's national office. The team is looking for people who could occasionally lead science activities (the idea is to bring young girls together with scientists from all backgrounds during a school year):
- 1 event per month (virtual then perhaps in attendance)
- facilitators (often master's, doctoral and trade programs students);
- assistants for activities (often CEGEP or university students).
For more information : gillian.benson@gmail.com
---
To listen
Can we learn to (better) concentrate? : France culture offers a podcast on the theme of concentration. Knowing the mechanisms of attention and concentration can help pupils and students but also - and this is important - teachers and parents to better tame it.
---
In closing… are you in "small parties" mode?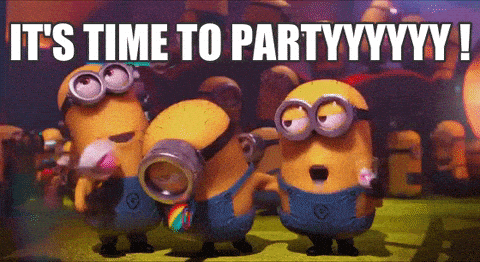 See you soon! Until then, don't hesitate to "tag" us (in good French…) on Twitter (@millaudrey or @riomarti) so that we can talk about your project / resource in a future review of the week! Have a great weekend!