Here are some of the things that caught our attention this week! Thanks to Audrey Miller for her collaboration!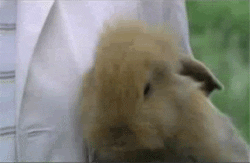 Please note that the use of animated GIFs in this short news digest is for entertainment purposes only!
---
École branchée Community of Practice (CoP): weekly schedule
Until December 15, the École branchée community of practice is in full swing in the CréaCamp Discovery formula! Three times a week, we offer you a one-hour live meeting to discover or deepen a tool or an educational approach. Welcome everyone, bring your questions! 10 $ only, 30-day replay access included.
On the program for the coming week:
---
Digital Education Summit: Extension of the call until December 7, 2020
The 9th edition of Digital education summit will be held on April 29 and 30, 2021. The workshop call period has been extended.
"With the context linked to the pandemic, we are convinced that you have had to overcome many challenges. Good shots? Discoveries? Winning solutions? This is the opportunity to make them known to a whole community. This is the invitation launched by the organizing committee!
---
Éducaloi day for teachers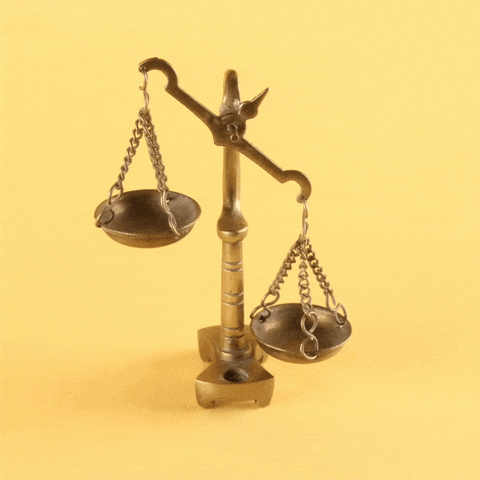 As part of the 2nd edition of the " National Legal Education Week »Which will take place from November 23 to 27, 2020, a teachers' day in an exploded format will be offered by Éducaloi to teachers. During this thematic week, Éducaloi will publish three tutorial videos for teachers. These videos will have as themes: Mock trials in class; Behaviors prohibited online; The teaching of consent from a legal point of view.
An exchange activity entitled "Law in the classroom" will take place over lunchtime on November 27th. Click here to register for the webinar.
---
"10,000 hours of code together" challenge: Almost 60,000 hours accumulated in schools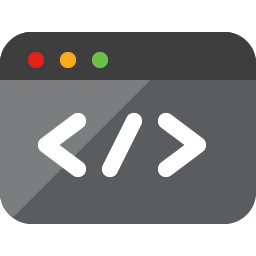 In October, elementary and secondary schools in the Capitale-Nationale and Chaudière-Appalaches regions were invited to register for the "10,000 hours of code together" challenge. In the end, 59,819 hours were accumulated by around forty primary and secondary schools. The competition, organized by the organization "The Girls' Code", aimed to mobilize teachers and their students in the development of digital skills.
Winning schools share a lot of digital devices (computers, robots, 3D printers, etc.), offered on loan for one year.
The two primary schools are:
Quebec Montessori School
Freinet School of Quebec
The five secondary schools are:
Jean-de-Brébeuf School
Vanier School
Roger-Comtois School
College of Companions
Hauts Sommets College
Well done!
---
Congratulations to the winners of the Digital Trophies!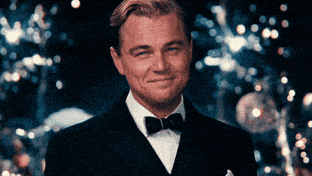 This week, TÉLUQ University unveiled the winners of the 3e edition of Digital trophies; two come from France and five from Quebec. This competition rewards the best educational projects combining the use of digital technologies, tools and approaches. This is an opportunity to recognize the know-how of pioneers who, through their achievements, promote or improve the learning of audiences of all ages. Here they are!
College / university higher education environment
Audrey Bistodeau and Martin Dubuc, professors at UQTR
Welcome to Virtual'Or, first digital city! The gamification of an online course in basic accounting for managers.
Prize from the Ministry of Higher Education (scholarship of 5,000 $)
Nadia Paquet and Jean-François Huard, professors at Cégep de Thetford
Virtual reality at the service of health and safety in mineral technology
Preschool / primary / secondary education environment
Catherine Vigneault, French teacher at Collège Sainte-Anne
In the universe of Boris Vian
Educational innovation
Isabelle Arcoite, sexologist co-founder of On SEXiquer ça, and Florence Lefebvre, business development representative of Krispii
Krispii talks about sexuality with On SEX, explain it
General public
Deborah Elalouf, president of Tralalère
Info Hunter
Workplace training environment
Stéphane Lavoie, educational advisor at Campus RÉCIT
STORY Campus, a training platform for teachers
Favorite of the public
Grégory Cornu, founder and manager at VR-Alpes
The Alps in 360 °
---
CréaCamp for managers on December 4th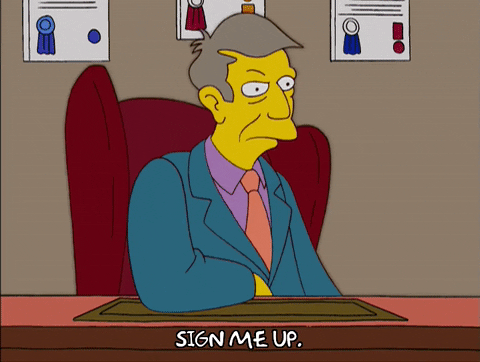 ---
And to end the week well ...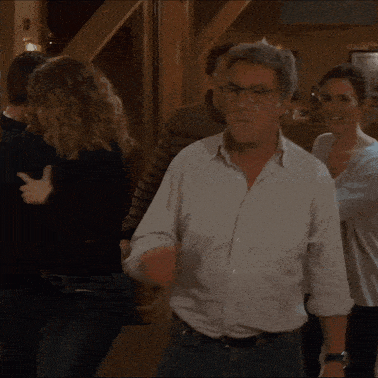 One last festive GIF!
See you next Friday. Until then, don't hesitate to "tag" me (in good French…) on Twitter (@millaudrey) so that I can talk about your project in a future review of the week! Have a great weekend!