Ideas for the home and reflections on life in times of crisis, by the employees of the École branchée. Don't hesitate to participate too!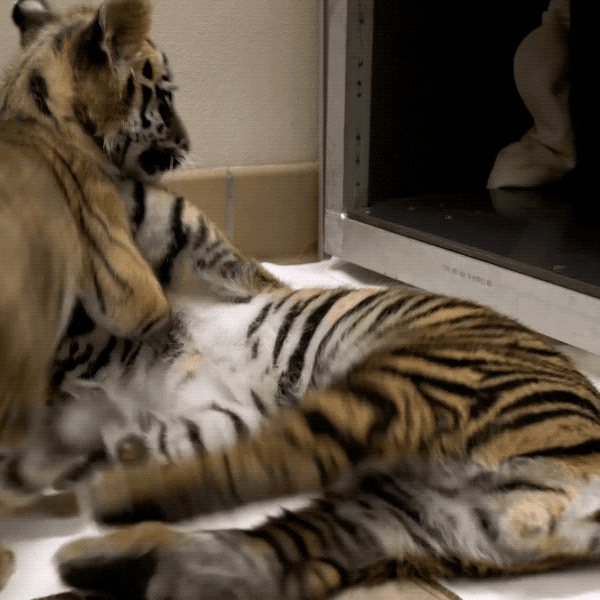 The routine at the turn, I'm not good at it! I know it's important, that it helps most kids get organized, that it makes life easier for the whole family. But despite my good intentions when the schools were announced to be closed on March 13, I suspected that it would be complex!
I'm not on sick leave, and neither is my partner (even if activities slow down). So I have to reconcile the need for attention and movement of my three adorable tornadoes aged 4, 6 and 9, in addition to offering my support to my team in this time of uncertainty. In short, the pressure is strong. In addition, I am involved at the executive level in two large associations linked to the school environment - a really stimulating commitment in normal times, but which demands a lot in special times. So rather than putting the family on a quarter-turn schedule, I figured I'd try the opposite approach: add routine songs gradually and enjoy each success.
Schools closed until May 1st ...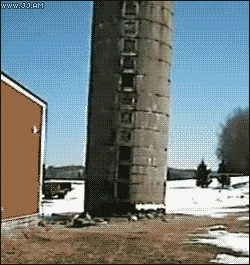 Especially since the prime minister just announced the extension of the closure schools until May 1st. The Ministry plans to send out ideas for homework, but not making anything mandatory either. One thing is certain, my priority is and will continue to be reading et al'writing. Except that I realize that it is practiced very well also by doing something else (like math and science)! So exit the silos if all goes well!
A source of ideas that I love to inspire me is the Facebook group School closed, parents solicited. It has over 12,000 members who actively share. But REALLY actively. In fact, sharing! And it's hard to follow! I will therefore offer you from time to time a selection of ideas drawn from this group.
The video game session
Do your kids miss their friends? Connect them by videoconference with tablets or laptops so they can "play" together! TheZoom application is free for 40 minutes at a time and super easy to use!
Curio is available for free!
Curio.ca, Radio-Canada's educational platform, is accessible free of charge! You can make great discoveries there, like the series Explain that to me!
If you hear people around you repeat that teachers are on vacation, have them read the touching post " I cried while baking banana bread », By Catherine Lapointe. And don't hesitate if you feel like sharing your experiences with us too! It will be a real pleasure for us to relay them.