It's starting to smell like summer and vacation! Let's face it, this downtime will be particularly welcome this year! Already, activities are scarce in the world of education. Nevertheless, we have a few finds to share with you again this week. Here are your #Édubrèves.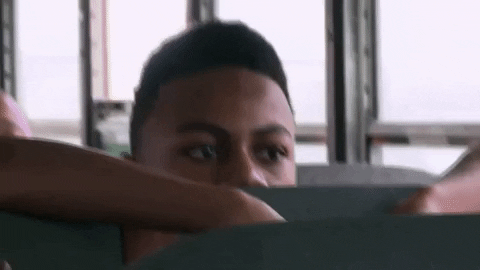 ---
Better supervise distance education
Over the past year, many virtual schools have sprung up. With the return to school announced for the start of the August school year, what will happen to these schools? Could they survive for some students? Thus the Federation of Private Educational Institutions (FEEP) asks the Quebec Ministry of Education to establish beacons. "FEEP considers that classroom education should be privileged for young people. However, distance education must be recognized as an alternative means of promoting academic success in certain circumstances and for certain cases. Remember that Quebec is the only Canadian province where schools cannot offer distance education to young people.
---
For a more accessible web
For the first time, the NETendances survey, which documents the digital uses of Quebecers, focused on Quebec adults with a disability. The results which have just been published reveal that 27 % of Quebec Internet users with disabilities (hearing, visual, physical, etc.) encounter difficulties in browsing the Internet because of their condition. Young people aged 18 to 34 are the most likely to have difficulty surfing the Internet regardless of the nature of their disability. More than half of them ask for greater accessibility of websites; others ask for sites that are easier to understand or with larger type.
This survey recalls the importance of accessibility of digital resources.
---
As a reminder: Parents wanted to respond to a survey
Four researchers from the University of Quebec at Chicoutimi (UQAC) and the Transfer Center for Educational Success in Quebec (CTREQ) wish to document the situations experienced, as well as the adaptive strategies deployed by Quebec families in their different roles throughout of the COVID-19 pandemic. We ask for your cooperation in sharing this invitation with members of your staff and parents and guardians of youth who may express an interest in participating in the study. Parents or guardians wishing to participate are invited to access to the online questionnaire.
---
Summit on the rapprochement of Canadian Francophonies
Organized jointly by the Government of Quebec and the Federation of Francophone and Acadian Communities (FCFA) of Canada, the Summit on the Rapprochement of Canadian Francophonies is a co-creation event that will bring together determined Francophone and Francophile leaders from June 12 to 17, 2021. to advance the Francophonie and the French language in Canada. Obviously, education will be part of the discussion topics. It is still possible to subscribe to general public activities.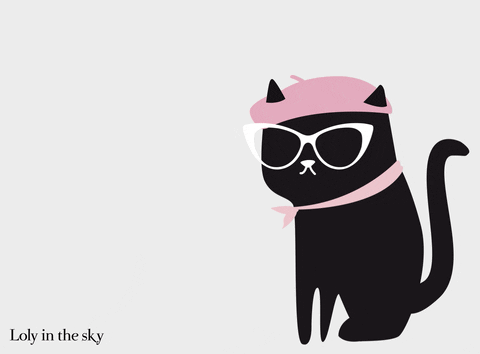 ---
A thematic dossier on digital uses
RIRE has prepared an overview of the topic of digital uses by the company of the articles and resources which are in its virtual library. Digital literacy, educational games and uses that nourish learning are more particularly presented.
---
An application to learn music
Developed by COSIMU to lend a hand to teachers during the pandemic, the application Fonofonies allows teachers to immerse their students in musical creation while learning the essential knowledge of music theory independently and / or collectively (TNI, distance learning). 33 activities where technology meets the great composers of our history are offered.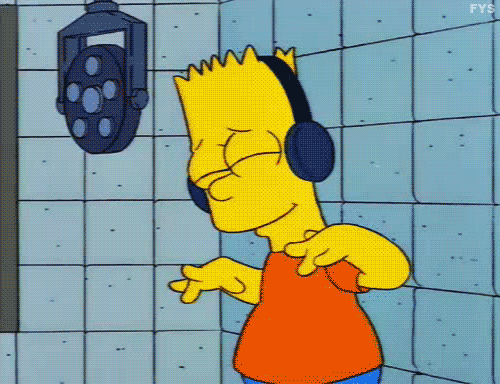 ---
To read
On Profweb, Students with learning difficulties: an effective correction method with Antidote : The French Help Center (CAF) of the Cégep de Saint-Jérôme, in collaboration with remedial teachers, has developed a correction method that is intended to be simple and effective to optimize the use of the Antidote software for students with difficulties learning.

On The Conversation, The phenomenal growth of podcast as a learning tool : Jean-François Sénéchal from Université Laval presents a text in which he testifies to his use of the podcast with his students. "Listening in the form of a podcast allows you to better focus on the information conveyed. Between "hearing" and "understanding", there is sometimes a step that the podcast can take. "  
---
In closing, take advantage of the good weather!
See you soon! Until then, don't hesitate to "tag" us (in good French…) on Twitter (@millaudrey or @riomarti) so that we can talk about your project / resource in a future review of the week! Have a great weekend!