Here are some of the things that caught our attention this week! thanks to Martine Rioux for his collaboration!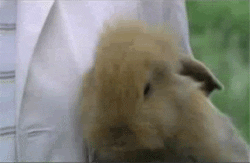 Please note that the use of animated GIFs in this short news digest is for entertainment purposes only!
---
École branchée Community of Practice (CoP): weekly schedule
Until December 15, the École branchée community of practice is in full swing in the CréaCamp Discovery formula! Three times a week, we offer you a one-hour live meeting to discover or deepen a tool or an educational approach. Welcome everyone, bring your questions! 10 $ only, 30-day replay access included.
On the program for the coming week:
---
A new diagnostic tool for digital competence for teachers and students
COMPETENCENUMERIQUE.CA is a smart platform for anyone interested in developing their digital skills. It is intended to be fun and captivating, and was officially presented today as part of the Digital Education Day (#JNEQC).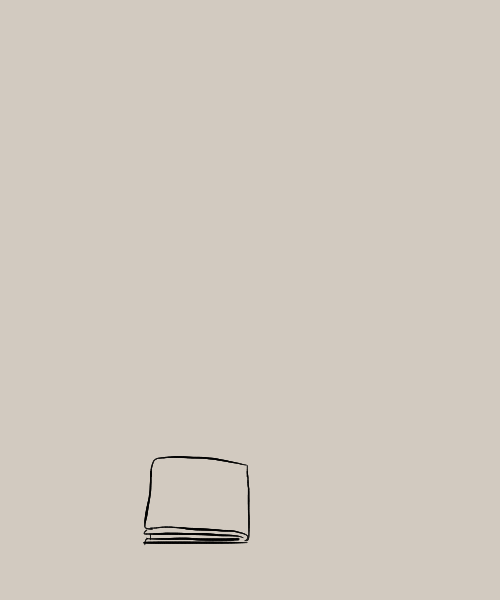 As can be read on the site, "the platform adapts not only to the age of users (from primary to university) and their role (learner, teacher, general public), but also to their current level of proficiency for each of the 12 dimensions. This smart platform is especially designed for teachers and learners. It is also very useful for obtaining a portrait of learners' progress in the platform, which allows teachers to adapt their interventions to the needs of their students in relation to one or other of the dimensions. This educational resource is intended to be flexible and easy to use: it can be consulted from a tablet, a computer, or even a smartphone. It is also an evolving platform that will be continuously updated and improved. "
---
Blog aidestechnos.com
The blog aidestechnos.com is a French-speaking press review resulting from the technological watch of the team of theSAT Agency in collaboration with the Educational store on so-called ICT (information and communication technology) products / services accessible.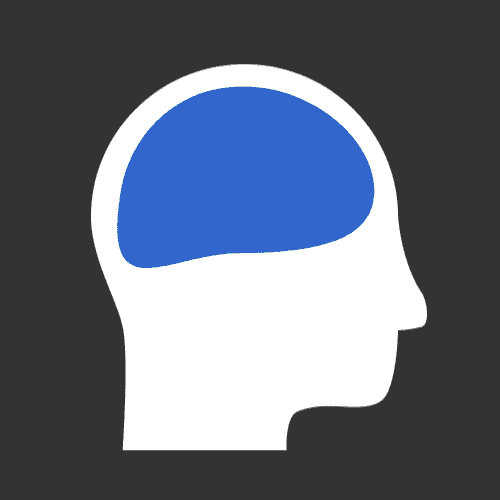 The aidestechnos.com team is on the lookout for technological innovations in the field of inclusion and diversity. It is made up of enthusiasts who wish to inform as many users, developers and curious about technologies of the advancements and tools offered, particularly in education, in connection with thedigital accessibility, a booming area. Favorites, reviews and tests to discover!
---
New MOOCs for teachers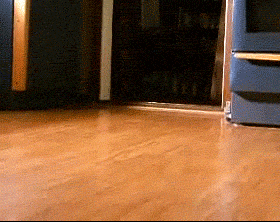 The Minister of Higher Education, Mme Danielle McCann, recently announced financial support that will allow the development of two new Massively Open Online Courses (MOOCs).
MOOCs meet large-scale training needs. The two new courses announced, dealing respectively with artificial intelligence and the teaching profession, are produced by the University of Montreal:
Solving various problems with machine learning: application examples from real cases.
BEING A TEACHER: a profession of the future to discover.
They are added to the three MOOCs selected last June, one related to digital skills and the others with distance training. Once ready, they will be available via EDUlib, a Web platform launched by the University of Montreal which aims to offer high quality university education in French to as many people as possible.
---
Some ideas for gifted students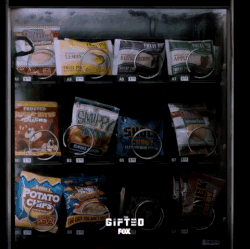 Here are some bulk ideas to explore if you have so-called gifted students.
The Khan Academy offers free online courses for young people. These are great opportunities for enrichment, according to their interests.
Also reread this article following the colloquium on giftedness organized last year by the FÉEP. It has a link to a guide they've designed that might offer some great leads, if you haven't already looked at it of course!
The inclusive education approach seems promising for both LDs and gifted students. We will have a specialist, Ms. Amélie Bédard, to talk about it during the CréaCamp SPRINT of November 20 in the morning.
Finally, it seems that the entrepreneurial approach can be an important source of motivation for young people, whatever their profile.
---
Portrait of digital uses in Quebec schools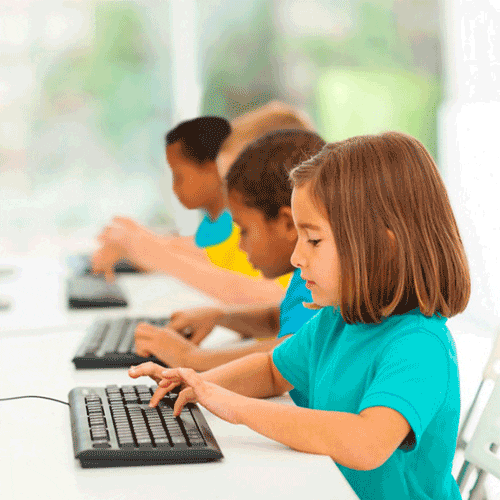 The Academy of Digital Transformation (ATN) of Laval University has entered into an agreement with the Quebec Ministry of Education to conduct a survey that will provide a portrait of digital uses in Quebec schools and assess the progress made since the last survey in 2014 on this same subject. The survey will focus on school organization, infrastructure, teaching materials and models agreed with publishers, the conditions for deployment in the school and the approach with parents. A first portrait is drawn up for 2020 and a second will follow in 2022. The results will be made public when they are available.
---
Girls in Technology Days
Did you know that in 2019, the technology sector represented more than 136,000 jobs in Quebec? On the other hand, 80 % of positions are occupied by men.
To stimulate the next generation of technology, inspire young girls, and encourage them to continue their studies in science, technology, engineering, arts and mathematics (STEAM), Amazon Web Services (AWS) organizes the event every year. Girls' Tech Day. Offered for the first time in Quebec, the event will be virtual and the workshops will take place over two weeks, from November 14 to 28.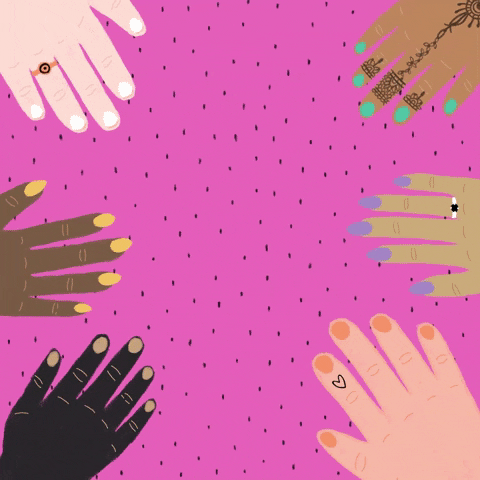 Depending on the age of the participants (from 8 years old), they can create a melody, prepare a parade or build characters using tools such as artificial intelligence, machine learning, virtual reality or even code. . Women from the technology sector will also share their experiences. Teachers can register a group of participants.
---
More continuing professional development opportunities to come!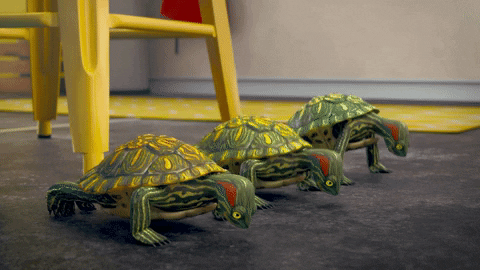 ---
And to end the week well ...
One last GIF for the occasion!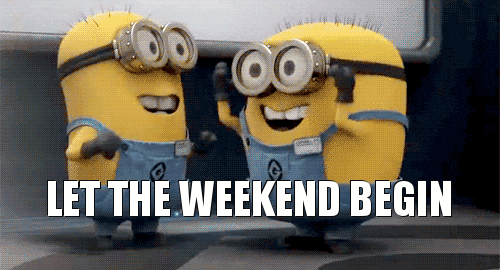 See you next Friday. Until then, don't hesitate to "tag" me (in good French…) on Twitter (@millaudrey) so that I can talk about your project in a future review of the week! Have a great weekend!