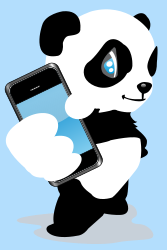 Infobourg wants your suggestions for mobile applications (iPad, iPod Touch, iPhone, Android, etc.) essential for primary and secondary education, both for teachers and for students! 5 copies of the new École branchée guide to be won among the participants!
What are your favorite apps? Why? On what medium and how do you use them? In short, describe your experience to us! We will summarize the best suggestions.
To participate, complete the following short form.