Here are your #Ébrèves. Feel free to share them or write me if you have news to share.
In this edition: The 6th ADF Week will be in February 2023, nominations sought for CHAPO awards, integrating robotics into a school, the 3rd cohort of the Young Environmental Journalists Laboratory, using data to meet students' needs, a program to fight cyber addiction will be deployed in Quebec, tips to help your brain learn better, upcoming communities of practice, we talk artificial intelligence (AI) in the Digital Intent podcast, and Bescherelle makes fun of AI by showing the importance of spelling.
Good reading.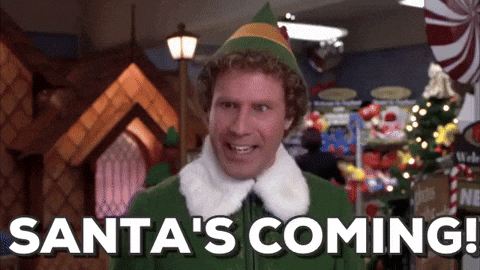 Please note that the use of animated GIFs in this news digest is for entertainment purposes only.
---
The 6th edition of ADF Week
The 6th edition of Distance Education Week (DEW) will be held from February 20 to 24, 2023. This free event, presented entirely online, aims to showcase winning practices in distance education and to promote pedagogical innovations in the digital age. Under the theme From the heart to the screen, more than 50 speakers will highlight the importance of the human being behind the screen, both from the learner's and the teacher's perspective.
On the menu: nine conferences, six workshops, four panel discussions, a pecha kucha and a symposium, all of which will address themes such as evaluation, inclusion, educational engineering, professional wellness, human transformation, coaching, connection and many other topics related to ADT!
Discover the complete program.
---
CHAPO Award - Inspirational People Wanted
You know someone inspiring in your educational community who stands out in the use of digital. Nominate them. Each year, AQUOPS honors individuals from the educational community with an Honorary Certificate in Pedagogical Applications of Technology Tools (CHAPO). This certificate will be awarded at the 41st conference on April 4, 5 and 6, 2023.
Deadline to submit an application with this form. March 15, 2023
---
A report that presents the integration of robotics
Here is a report from MAtv that presents the integration of robotics at École secondaire Bon-Pasteur, located in l'Islet on the territory of the Centre de services scolaires de la Côte-du-Sud. Thanks to Isabelle Gamache for sharing on Twitter.
---
Examples of how data can be used to meet students' needs
Some School Service Centres (CSS) are equipping themselves with statistical tools in order to orient their strategies based on concrete data. The CSS Marguerite-Bourgeoys, the CSS de la Rivière-du-Nord, the CSS des Affluents and the CSS des Patriotes are mentioned in this article from the Journal de Québec.
On the side of École branchée, we had already spoken with the general manager of the CSS au Coeur-des-Vallées, Daniel Bellemare: Data to better intervene with at-risk students.
---
3rd cohort of the Young Environmental Journalists' Laboratory Get out of your bubble
The Monique Fitz-Back Foundation and Unpointcinq continue their collaboration to support a third cohort of the Laboratory for young environmental journalists of the youth campaign on the fight against climate change Get out of your bubble. Unpointfivethe climate action media, will once again be in charge of mentoring the 12 to 17 year olds that make up the Lab.
The recruitment period runs until January 12, 2023.
---
Raising awareness of family caregiving
L'APPUI, an organization that helps caregivers, has created "Bien plus que 7 familles", an educational activity designed to talk about caregivers in class with elementary school students. Your students will be invited to play "Caregivers! A Game of 7 Families", and then imagine and create new caregiver families together.
Find out more about the activity and order the educational kit.
---
A program to fight against cyberaddiction will be implemented in Quebec
Magali Dufour, a professor in the Department of Psychology at UQAM who specializes in cyberaddiction, and her team designed the Virtua program for 15 to 25 year olds. It is scheduled to be implemented in the spring of 2023 in all regions of the province. The goal is to ensure that regional workers know how to deal with cyberaddiction and that the quality of care is the same everywhere.
Read the Radio-Canada article.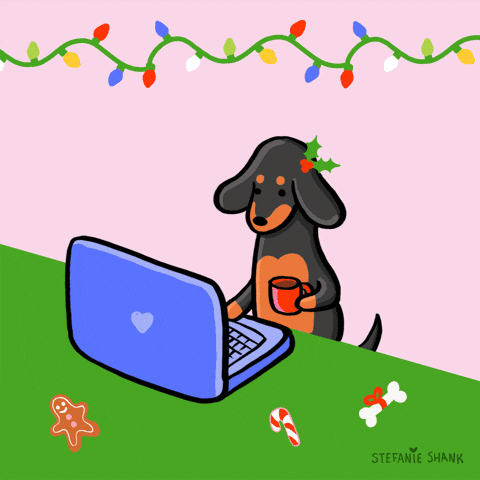 ---
Environmental Education: 50 Activities for Elementary Students
Environmental education is not strictly speaking a subject in the Quebec school curriculum. However, it can be integrated into all subjects in a cross-curricular manner. 50 activities for elementary school teachers who wish to help their students construct their own worldview and define their place in - or in relation to - nature are offered by One Hundred Degrees.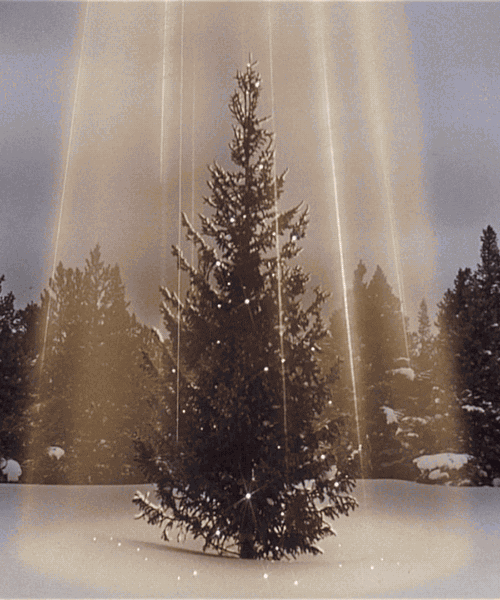 ---
Helping your brain to learn better
This recent video by Steve Masson speaks directly to students and gives them tips for better learning.
---
Upcoming Communities of Practice
CoP for the support of school administrators
The RÉCIT is proposing a CoP (Community of Practice) of educational consultants about coaching school managers and issues related to managing in the digital age. The kick-off meeting will be held on Tuesday, January 17, 2023 at 3:00 pm.
CoP Create a game in a social universe
The RÉCIT National Service of the Social Universe (Steve Quirion, Mathieu Mercier and Médérick Potvin) proposes to accompany you in the creation of a game in the social universe. The kick-off meeting will take place on January 19 at 4:00 pm.

View details.
---
Minecraft Electric is the talk of the town
We recently published an article about Electric MinecraftA resource produced by RÉCIT collaborators that simulates the operation of a hydroelectric plant. In addition to our article, the project was featured on Radio-Canada Technowhich presents the process in even greater detail.
---
Digital Intent Podcast - S02E05
An episode entirely devoted to the GPT Chat phenomenon: When artificial intelligence shakes up education. With Sylvain Duclos, Myra Auvergnat-Ringuette and Mathieu Mercier.
Capabilities and limitations of the tool
Challenges in education
Pedagogical uses
Should we ban or educate?
---
Speaking of AI: the Bescherelle team had fun reminding people about the importance of spelling
In collaboration with the agency Brainsonic, Bescherelle has highlighted the fact that artificial intelligences are also dependent on the requests of their users and that a good command of the French language and its subtleties are essential.
In a 17-second commercial, we discover several sentences in which shells have been inserted, making the result totally absurd, such as a house surrounded by sticks instead of pines in reference to trees, a swimming pool watched over by a measuring tape, or a fishing port where a pig can be seen in the background.
Here is an overview and discover all the examples in this article.
---
In closing, the École branchée team wishes you a happy holiday season.
We are taking a break and will be back on January 10th 2023.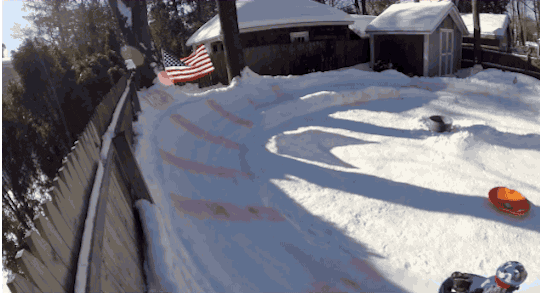 ---
If you want even more, you can (re)see last week's #Édubrèves.
See you soon! Don't hesitate to tag us on Twitter (@millaudrey or @riomarti) so we can talk about your project/resource in an upcoming review of the week! Have a great week.