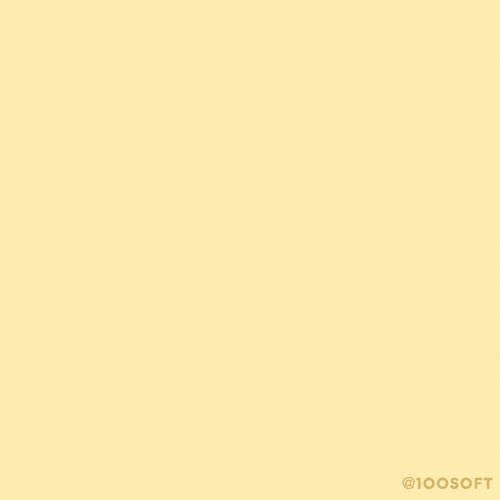 Good Sunday! Here I am with the #Édubrèves of the week. Do not hesitate to share them or write to me if you have any news to circulate.
In this edition: A site dedicated to digital books for children, the new Quebec Center for Media and Information Education, a competition to promote the teaching profession, a campaign to encourage young people to express themselves in French on social networks, statistics on 15 to 29 year olds, resources on celebrations and commemorations and much more!
Good reading.
Please note that the use of animated GIFs in this short news digest is for entertainment purposes only!
---
Lab-yrinthe.ca, the digital children's book
The site Lab-yrinth laboratory (Quebec virtual laboratory for publishing and education in digital works for young people) has just been put online.
The objective of the site is to:
The official launch de Lab-yrinthe will take place on November 26 as part of the Montreal Book Fair.
---
Creation of the Quebec Center for Media and Information Education
Born from the success of the #30seconds before believing program, the Quebec Center for Media and Information Education (CQÉMI) is officially launched. Created by a group of professional journalists, this new organization offers educational resources, training and activities aimed at equipping citizens who wish to be better informed and fight against false news.
Learn more by reading the press release.
---
Statistics on young people aged 15 to 29
New indicators are available on the site of the Statistical window of young Quebecers aged 15 to 29: unemployment rate; anxiety-depressive disorders; cannabis use; knowledge of official languages; educational aspirations; sources of information (career and study programs).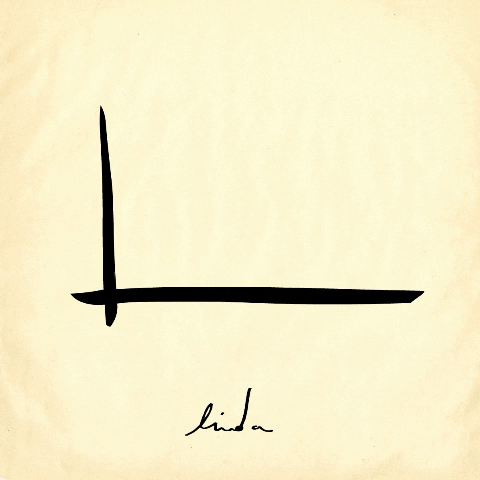 ---
A competition to promote the teaching profession
The Federation of Teaching Unions (FSE-CSQ) and the program Salut Bonjour, broadcast on TVA, launched this week the Teacher's Stories contest. Now is the time to submit the best "teacher stories". These true stories, which can be funny, touching or original, should demonstrate the positive effects of the teachers' work on the personal lives of the participants.
The deadline to submit an application is November 28, 2021.
---
CréaCamp SPRINT: November 25 for directions
The next CréaCamp SPRINT of the École branchée is aimed particularly at school administrators. November 25 from 9 a.m. to 12 p.m., 7 themes are offered.
Here are a few :
Effective teaching strategies: what are they and how to prioritize some in your school? With Sylvain Desautels, technopedagogue at Chenelière Éducation
Organize and simplify your resources using Google tools With Laurie Couture, educational advisor at École branchée
Organize communications and documents efficiently thanks to Microsoft Office Sharepoint With Jason Belzile, educational advisor at École branchée
Sharing leadership: learning to trust is one thing, but inspiring trust is another! With Marc-André Girard, primary school principal and doctoral student in education
Also discover the program of the next CréaCamp Découverte, a one-hour formula at the end of the day or in the evening.
---
Entrepreneurs' week at school
Until November 19, 2021, more than 20,000 pupils and elementary students at the University of Quebec's 17 regions are participating in Entrepreneurs' Week at school. On the program, nearly 700 in-class lectures led voluntarily by hundreds of passionate entrepreneurs.
Entrepreneurs' Week at School is a realization ofOSEntreprendre, supported by the Government of Quebec.
---
Campaign to encourage young people to express themselves in French on social networks
The Office québécois de la langue française launches the campaign Share your french, which invites young people aged 13 to 17 to use French on social networks and to show their pride in writing and discussing in this language on Web platforms.
Secondary school teachers have access to five fun educational workshops prepared by the Office. Prizes will be awarded following a draw among the participants. Promotional material is also offered to teachers.
---
Resources on celebrations and commemorations
On the National Film Board (NFB) website, you will find a section Primary resources on commemorations and celebrations annuals. They are grouped according to the months of the year. Thanks to Brigitte Léonard for sharing it in the Facebook group ICT in education.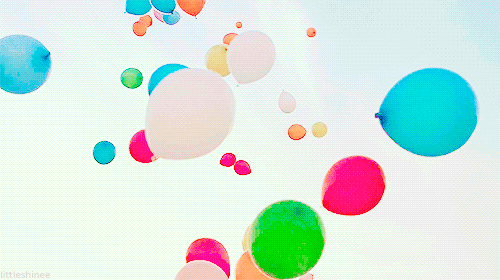 ---
Rabbids: Learn to code
This free game from Ubisoft teaches you the basics of programming and computer logic. There are now eight new levels of play. These brand new levels were created by students from all over the world whose programming and design skills were brought to the fore. during a contest organized by Ubisoft. To download it, go to the Apple Store and the Google Play store to find the mobile version, or to Ubisoft Connect for the PC version.
---
To put on the agenda:
---
To read
---
A picture is worth a thousand words
A call from the teacher Nancy Goyette to recruit teachers for a study.
Message from the research team
---
In closing, do you spend your Sunday cooking?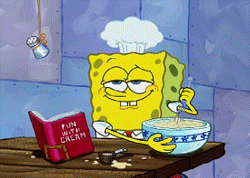 See you soon! Until then, don't hesitate to "tag" us (in good French…) on Twitter (@millaudrey or @riomarti) so that we can talk about your project / resource in a future review of the week! Have a great week.