Here are some things that caught my interest this week!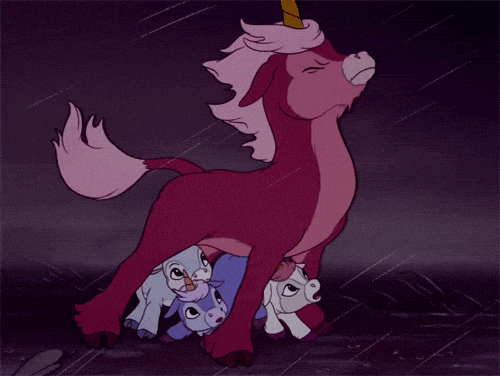 71 ideas for distance teaching and learning
The Canada Research Chair in Digital Education has identified a series of avenues to inspire teachers. "The idea of this sheet is to help education players overcome distance and allow them to quickly learn distance training, without improvising. Some tools are presented as examples. Several similar tools are also available. Some would say that 71 leads is a lot. That is true! But at the same time, we wanted to be as exhaustive as possible, to avoid improvising the school… from a distance. »Once these clarifications have been made, we are ready to consult the document here! (PDF)
AQUOPS unveils its scenarios for the next conference
If all goes well, the 39e AQUOPS conference will take place on March 30, 31 and 1er April 2021. Both face-to-face and virtual scenarios are being studied. The chosen theme? "A most human digital experience! > Socket 2 ".
In any case, a day of virtual workshops will be offered at the end of January or the beginning of February. Those who participate will get a substantial discount for their participation in the 39e colloquium. In the event that the planned face-to-face conference is canceled, the event will be offered in virtual format. One can stay abreast of information by visiting the www.aquops.qc.ca and social media (including FB page). The workshop call will also be open soon!
And who takes care of the parents?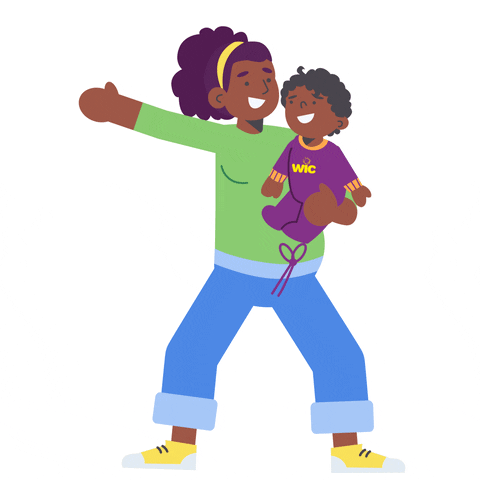 Aidersonenfant.com equips parents of school and preschool children with content popularized by a team of education experts. Recently, the organization announced that it is the sympathetic Anaïs Favron (Home school, RDI Junior, Tested on humans, etc.) which will animate its new web conferences in interview mode, which will be available in October. They will focus on themes that parents face on a daily basis: work-family balance, distance learning and new technologies, sexuality and consent, academic success, etc. It will be to see!
Program of the transfer session from the School to the network
The Transfer session 2020 Network School will be held on October 8 and 9, online. Many teachers and partners came together to offer workshops for the occasion. From sharing inspiring practices to co-planning network activities, this Transfer Session promises! Schedule and programming are here. Registrations are also open.
An eighth season for the Twictée
We learn from our colleagues from Ludomag in France, the return of the Twictée for an 8th year! Registrations are well underway for this activity which is "much more than a dictation on Twitter". We can find more info on the Twictée website. If you have no idea what this is, you can reread this article (from 2014!) where I presented the idea, which has probably grown since!
Professional autonomy for the innovative teacher
To innovate, do you have to develop your autonomy? Or do you have to innovate to develop your autonomy? These are questions that are interested in This article by Sabrina Marie Budel published in Thot Cursus.
We define professional autonomy and draw links to the concept of innovation, through teaching practices.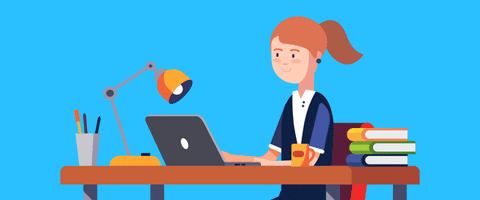 Learning data and pedagogical support
Measure, collect, analyze and communicate data on students and their contexts to "better understand and optimize learning and the environments in which it takes place"? It seems very relevant! Researchers Séverine Parent (Department of Educational Sciences, University of Quebec in Rimouski - Campus de Lévis) and Michelle Deschênes (Department of studies on teaching and learning, Laval University) propose an update of Bernhardt's (1998) model, aimed at using data to improve student learning, presented in a pedagogical guide entitled "Analysis of learning data to support pedagogical interventions". The Center for Research and Intervention on Academic Success (CRIRES) has made freely available this guide of 29 pages aimed at stakeholders at all levels (elementary, secondary and post-secondary).
Confinement linked to COVID-19: a smaller obstacle for schools in digital mode
Do you believe that schools that were already used to operating regularly with digital tools fare better when cases like the current pandemic arise? "In all humility, confinement was not such an important challenge at the Séminaire (de Sherbrooke)", confides to La Tribune the head of technopedagogies at the Séminaire de Sherbrooke, Dominic Carmichael. In this same article, we add that the Eastern Townships School Board has also seen the effectiveness of its digital shift, started in 2003, last spring.
"(...) Digital is an important transversal skill in the classes which has been highlighted with the containment linked to COVID-19", believes Shawn Young, CEO of the company Classcraft de Sherbrooke and president of the Edteq Association (of which the École branchée is part), which recalls that the current version of the Education Act only allows parents to be billed for the purchase of documents on which the student "Write, draw and cut".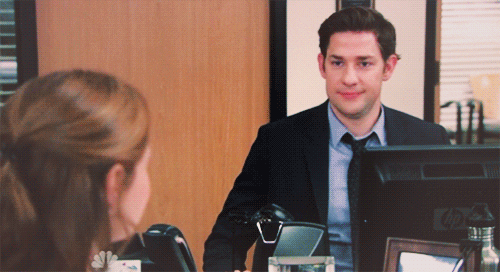 Digital and Francophone culture: a major issue for families and schools outside Quebec
Imagine that you live in an environment where speaking French puts you in a linguistic minority situation. Often, it is the school which is the heart of the community and which ensures that young people can develop their knowledge of the language and experience the Francophone culture fully. Now imagine that schools must remain closed because of the pandemic… Digital technology then becomes a particularly important cultural vector. The ACELF (Canadian Association for French Language Education) invites you to discover his video clips on the subject.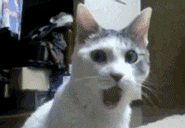 So it's on this cat GIF that I wish you a very nice weekend! Do not hesitate to "tag" me (speaking French…) on Twitter (@millaudrey) so that I can talk about your project in an upcoming review of the week!