Here are some of the things that caught our attention this week! thanks to Martine Rioux for his collaboration!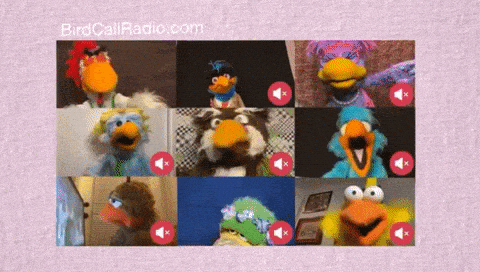 Please note that the use of animated GIFs in this short news digest is for entertainment purposes only!
---
Schedule of CréaCamps Discovery to come
Until December 15th, the École branchée community of practice is in full swing! Three times a week, we offer you a one-hour live meeting to discover or deepen a tool or an educational approach. Welcome everyone, bring your questions! 10 $ only, 30-day replay access included.
On the program for the coming week:
---
Replay of conferences The Great Exchange: Student Engagement Summit
Last week stood The Great Exchange: Student Engagement Summit, organized by the Quebec company Classcraft, in collaboration with Google Education. The company's first online event, of international scope, brought together big names around the issue of engagement, motivation and socio-emotional learning among young people.
Here are three observations made by the team following the event (voluntarily left in the original English version):
Motivation and engagement are sophisticated concepts. To promote each of them, you really need to understand their relationship - and how each of them works.
Distance learning doesn't come naturally to students just because they're online a lot. We have to teach them how to be successful virtual learners.
Students aren't the only ones who've endured emotional trauma as a result of the pandemic. We need to look out for teachers and administrators, as well.
It is possible to watch the conferences again from this page.
---
Coding workshop for Indigenous youth
In order to support the acquisition of digital literacy skills by young people and ensure equal opportunities in the face of digital technology, digital Spring recently organized a coding workshop in partnership with the Council of the Atikamekw Nation (CNA) and The Montreal Wagon. This project is supported by the Quebec Youth SecretariatAbout ten young people, aged 17 to 25, from the three communities, participated in remote HTML & CSS training. Read the feedback published by Espaces Indigenous de Radio-Canada.
---
Youth Recognition Award
Digital Spring held the first Reconnaissance jeunesse awards ceremony as part of its flagship MTL Connected event: Quebec Digital Week. Projects that stood out in digital literacy among young people were likely to be rewarded.
The 2020 winners are:
---
Move = health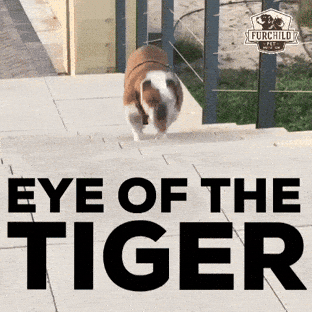 In order to get the students moving a little more in class, Marcelin Cantin developed the I am the hero of my life program, based on control, focus and confidence. In recent weeks, he has adapted the program, which was already offered in schools, to present it virtually.
Each week, he invites teachers to participate in the 25-minute sessions that he offers free of charge. The three time slots for activities offered live are:
- Tuesday: 9 a.m. to 9.25 a.m.
- Wednesday: 12:50 p.m. to 1:15 p.m.
- Thursday: 9:30 a.m. to 9:55 a.m.
Schools receive a link and a password to connect to the virtual session. Teachers only need to log in five minutes before the activity begins to participate.
---
Curium: free number on artificial intelligence in November!
Curium, the science-techno-society magazine for 14-17 year olds produced by the publisher of Débrouillards, offers in November a artificial intelligence number 100%, from comics to in-depth reports and infographics! "We want to surprise, captivate and encourage young people to learn more about this future path. It is therefore our pleasure to offer free the magazine in digital version, "says journalist Julie Champagne.
To get it, just go to: curiummag.com/magazine-de-novembre-a-telecharger-free
---
Continuing professional development opportunities to come!
Don't forget to register for the Digital Education Day, orchestrated by the MEQ and the partners of the Digital Education Action Plan: https://jne2020.eventbrite.ca
A new CréaCamp special for manager will take place on December 4 from 2 p.m. to 5 p.m. Talk to your directions!
There is also the CréaCamp online from 20 November coming up: 15 3-hour live training sessions of your choice, in small groups! Do not miss! In AM or PM (or both!)
AQUOPS announced this week the extension of its workshop call for its next virtual conference until December 1. It's YOUR conference, it's time to get started and inspire your colleagues everywhere!
---
And to end the week well ...
One last GIF for the occasion!
See you next Friday. Until then, don't hesitate to "tag" me (in good French…) on Twitter (@millaudrey) so that I can talk about your project in a future review of the week! Have a great weekend!