Here are your #Ébrèves. Feel free to share them or write me if you have news to share.
In this issue: climate change and education at the heart of Quebec youth's priorities, new teacher groups to inspire you on Facebook, a podcast on feedback, resources to discover, can we outsmart algorithms, and much more!
Good reading.
Please note that the use of animated GIFs in this news digest is for entertainment purposes only.
---
Climate change and education at the heart of the priorities of Quebec youth
The Réseau des carrefours jeunesse-emploi du Québec (RCJEQ) unveiled last week the results of its national consultation campaign, MyVoiceCountsThe survey was conducted among 5,000 Quebecers between the ages of 15 and 35. The objective of the initiative is to allow young Quebecers to express themselves and propose concrete solutions on the province's political issues based on the 17 UN Sustainable Development Goals (SDGs).
One of the key findings of this consultation is the importance that youth place on actions to combat climate change. Nearly half (48 %) of respondents believe that addressing climate change is a priority sustainable development issue, followed closely by gender equality (45 %), access to quality education (42 %), and ending poverty (41 %).
Furthermore, education is omnipresent in the consultation and is proposed many times as a solution to several sustainable development issues, such as poverty, hunger, health, environment and justice.
"It is clear that young people place a very high value on education and its impact on building a sustainable and more equal society. However, they feel that the system lacks financial and material resources, and that academic support is uncertain. According to them, a profound change is necessary to adapt to the new societal realities that call for alternative modes of education and the implementation of programs with flexible schedules," explains Rudy Humbert.
Discover the complete results by consulting the report.
---
CEGEP André-Laurendeau raises the profile of AI in Quebec
Last spring, nearly 550 high school students across Quebec were able to experience the basics of AI thanks to the Project dista from Cégep André-Laurendeau. A tour stopped in more than ten high schools, including five schools in the Gaspé Peninsula. The dista project allows senior high school students to learn the basics of artificial intelligence, including computer vision.
"When the young people started using the microprocessors, I saw in their eyes that we had succeeded in piquing their curiosity. It was an incredible experience, everyone was so welcoming and warm," says Robin Mailhot, a 3rd year student in Robotics Engineering at the Université Sherbrooke and scientific animator for the Dista Project.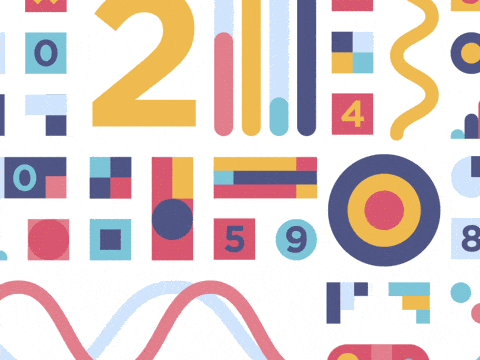 ---
Discover it on Facebook
A few new things to report on Facebook:
---
To watch or listen to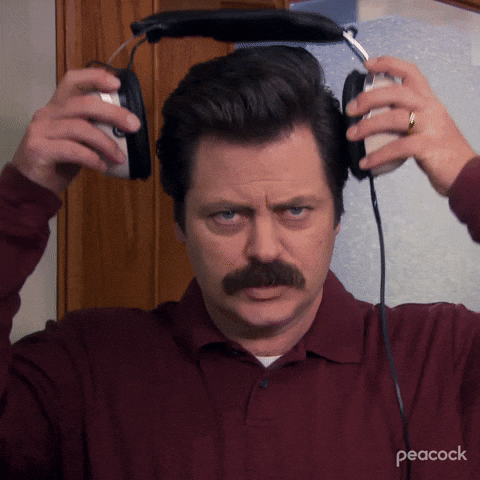 ---
Resources to have on hand
---
To read
---
To put on the agenda
The 11e edition of the World Media and Information Literacy Week will take place from October 24 to 31 under the theme "Nurturing Trust: A Media and Information Literacy Imperative". Organized by UNESCO, the event celebrates the progress made year after year in improving media and information literacy.
---
The 20th edition of the My most beautiful story contest
The Fédération des syndicats de l'enseignement (FSE-CSQ), in collaboration with the Centrale des syndicats du Québec (CSQ), kicked off the 20e edition of the My most beautiful story writing contest for students in adult general education. Each year, students enrolled in a center on the territory of the FSE-CSQ are invited to write a text on a subject that inspires them. The contest is open to all educational services, including literacy and francization. At the end of a rigorous selection process, a rich collection of the 50 best texts received will be published.
---
In closing, remember that...
---
If you want even more, you can (re)see last week's #Édubrèves.
See you soon! Don't hesitate to tag us on Twitter (@millaudrey or @riomarti) so we can talk about your project/resource in an upcoming review of the week! Have a great week.