Good Friday! The week is ending and here are some of the things that have caught our attention recently.
With the precious collaboration of Martine Rioux
Please note that the use of animated GIFs in this short news digest is for entertainment purposes only!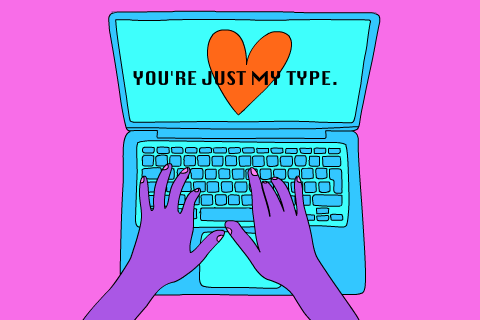 ---
February 24 #UZPPP: you don't want to miss this!
It will soon be the 2nd edition of the Almost Perfect Educational Zoom evening, affectionately known as the UZPPP! Will you be there? It's free upon registration!
---
Registration opens for the AQUOPS conference
Under the theme Take 2 A most human digital experience!, the 39th AQUOPS conference, held virtually again this year, offers a choice of more than 195 workshops spread over four days, on March 29, 30, 31 and 1er next April. They have also been grouped into training courses according to current themes such as: 
Programming / Robotics
Distance Learning
Digital Learning Environments (ENA)
Interaction / Feedback
The École branchée team will lead 3 workshops:
On the new side, there are 6 VIP AQUOPS Lounges, discussion areas around major themes, which will be offered exclusively to members of the association, an incentive to become a member by registering for activities! Speaking of incentives, did you know that AQUOPS members are eligible for scholarships offered by the association to realize ICT projects as well as to recognition award, the CHAPO? 
To find out everything and register for the conference, it's this way!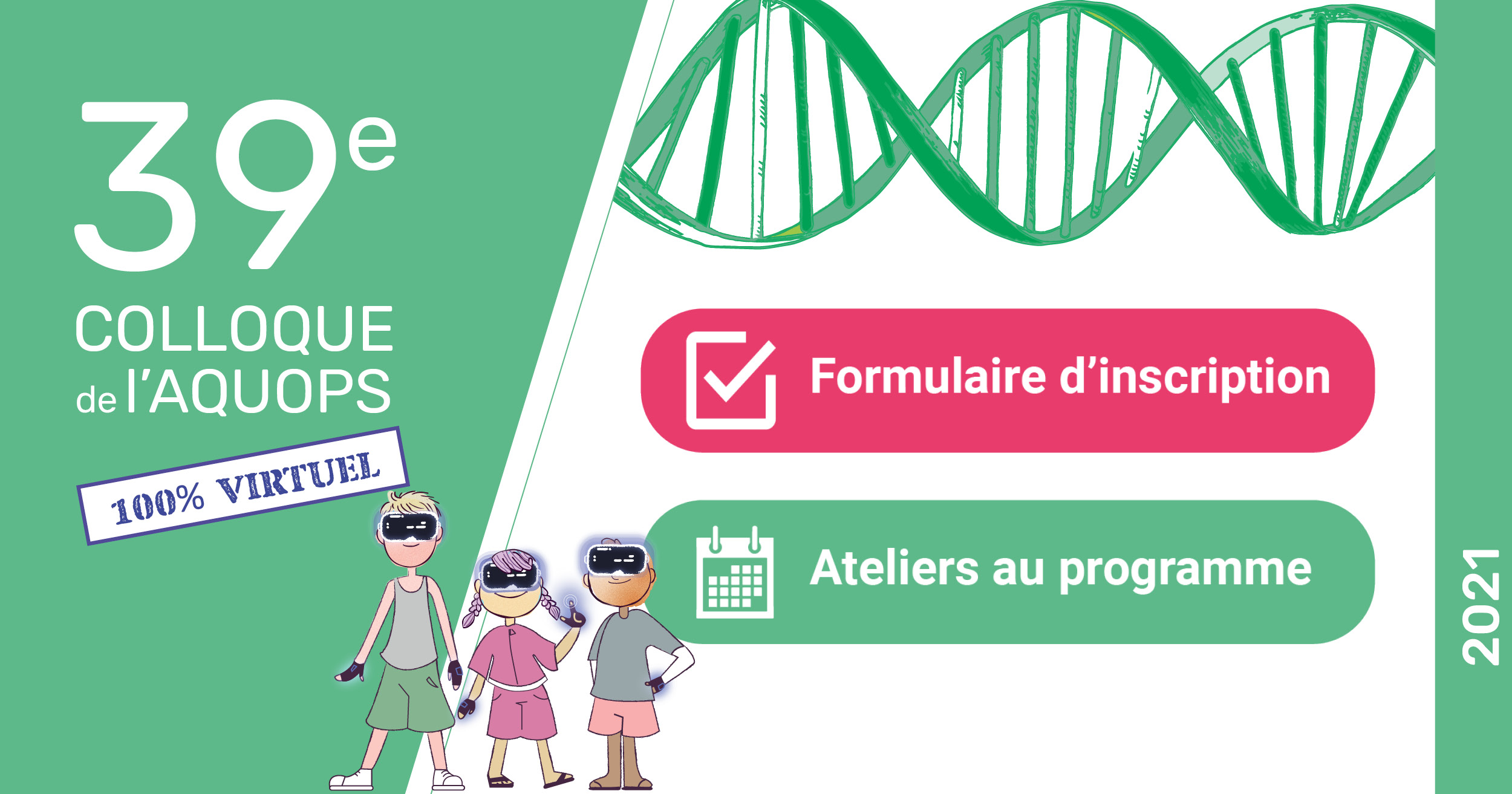 ---
Destidocs: a new educational travel platform
After several months of development in the midst of the COVID-19 pandemic, it is a takeoff for the educational travel platform Destidocs. Mrs. Nathalie Boucher explains to us that this one wants to be a community supported by a group of globetrotting filmmakers who propose to explore the world, all in a digital learning environment. It presents original points of view through films made by passionate creators. The Destidocs platform allows you to discover the world in a digital environment conducive to learning.
Each destination includes a documentary that can be viewed by chapter. All of this is accompanied by a presentation by the filmmaker offering an intimate perspective on the destination as well as additional practical and educational information about the theme dealt with.
Films can be viewed in their entirety or in thematic segments, and it is even possible to invite a filmmaker to meet the students in a virtual conference.
Click here to learn more on Destidocs. 
---
It's also time to register for the 9th Digital Education Summit
The current health crisis affects us all and the field of education is no exception. Despite the uncertainty, the double conference of the Digital education summit, which is aimed more at practitioners, and the International conference in education, which is aimed more at academics, and to which for nearly 10 years thousands of educators and teachers have come to Montreal from all over the world to communicate their experiences and the results of their research and to learn about the work of colleagues , will be held on April 29 and 30.
You are warmly invited to register at this 9th Digital Education Summit, which will most likely take place online, with little hope of being able to offer some face-to-face activities.
The full program will be unveiled on April 16. We should already mention that the École branchée team will of course present a few workshops there!
(This brief was written in collaboration with Ninon Louise Lepage.)
---
The Monique-Fitz-Back Foundation supports 50 school projects in Quebec schools 
The Monique-Fitz-Back Foundation announced this week that 50 school projects will be supported as part of the 2020-2021 edition of its financial assistance program. Spread across 14 administrative regions of the province, these projects will directly involve more than 7,700 students from preschool to college. They fall into four categories: Climate change, Waste management, Living together and Teaching outdoors. The general objectives of the Foundation's program are as follows: to support creativity and innovation in the field of education for sustainable development; promote the active engagement of young people and support the development of the ACTES movement at the local level. Details of funded projects can be found on the Foundation's website.
---
From February 15 to 19, 2021, it is Hooked on School Days! #JPS2021
This year, the Hooked on School Days invite everyone to take a moment for the young people to recognize their resilience and their capacity to adapt in this upheaval year. Activities will take place throughout the week in several settings. For example, personalities will encourage the students of the schools of the Center de services scolaire Marguerite-Bourgeoys in inspiring conferences that will be offered to them. In addition, the spokesperson of the JPS, Laurent Duvernay-Tardif, will be with the classes of Quebec of the 3rd cycle of elementary and secondary, during a large virtual gathering, live, on February 17th. You have until February 15 to register your class. 
---
At a distance, but present in secondary education 
Conferences and virtual round tables are on the program of this event, organized by the Interdisciplinary Pedagogical Council of Quebec (CPIQ), in collaboration with associative members, the National Carrefour for Professional Integration in Teaching (CNIPE), the Interuniversity Research Center on training and the teaching profession (CRIFPE) and the Faculty of Education at UQAM. Presented from March 8 to 18, with a conference from 6.30 p.m. to 7.30 p.m. each evening. Registration and programming details are available on the CPIQ website.
---
A few bursts of discoveries
On video
To review freely until March 11: the excellent training offered in CréaCamp Discovery by Sylvain Desautels, assisted by Maxime Laflamme, on the creation of effective evaluation grids in Microsoft and Google Forms! 
To discover
Our site Flippity : it allows you to transform a Google Sheet into a host of cool things, such as a progress table, a badge page, "Flash-cards", a roulette wheel, etc! We promise to try it. 
Here and elsewhere :
France: The call for papers for the Plum Symposium (Research Perspectives on Digital Uses in Education) II 2021, which will take place remotely during the months of April, May and June, is launched and runs until March 5.
PRUNE is a conference organized within the framework of international digital forum for education in-FINE carried by the University of Poitiers. This conference is aimed at young researchers, experienced researchers, professionals as well as teachers and students interested in digital issues in education. Details can be found on the site of the event.
---
And to end the week well ...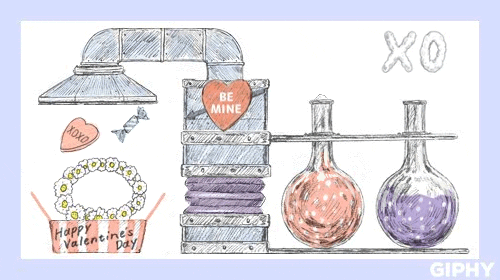 See you next week! Until then, don't hesitate to "tag" us (in good French…) on Twitter (@millaudrey or @riomarti) so that we can talk about your project / resource in a future review of the week! Have a great weekend!