Adapted in English by Valérie Harnois
On April 1989, Reactor 4 at the Chernobyl nuclear plant exploded and caused what was going to be the most important civil nuclear disaster in history.
Some 350 000 people were evacuated and were never allowed back in their homes. To this day, the Exclusion Zone is, theoretically, still forbidden to humans. It was, however, reclaimed by many animals and Chernobyl is now home to bears, bisons, wolfs, lynxes, Przewalski horses, and over 200 bird species.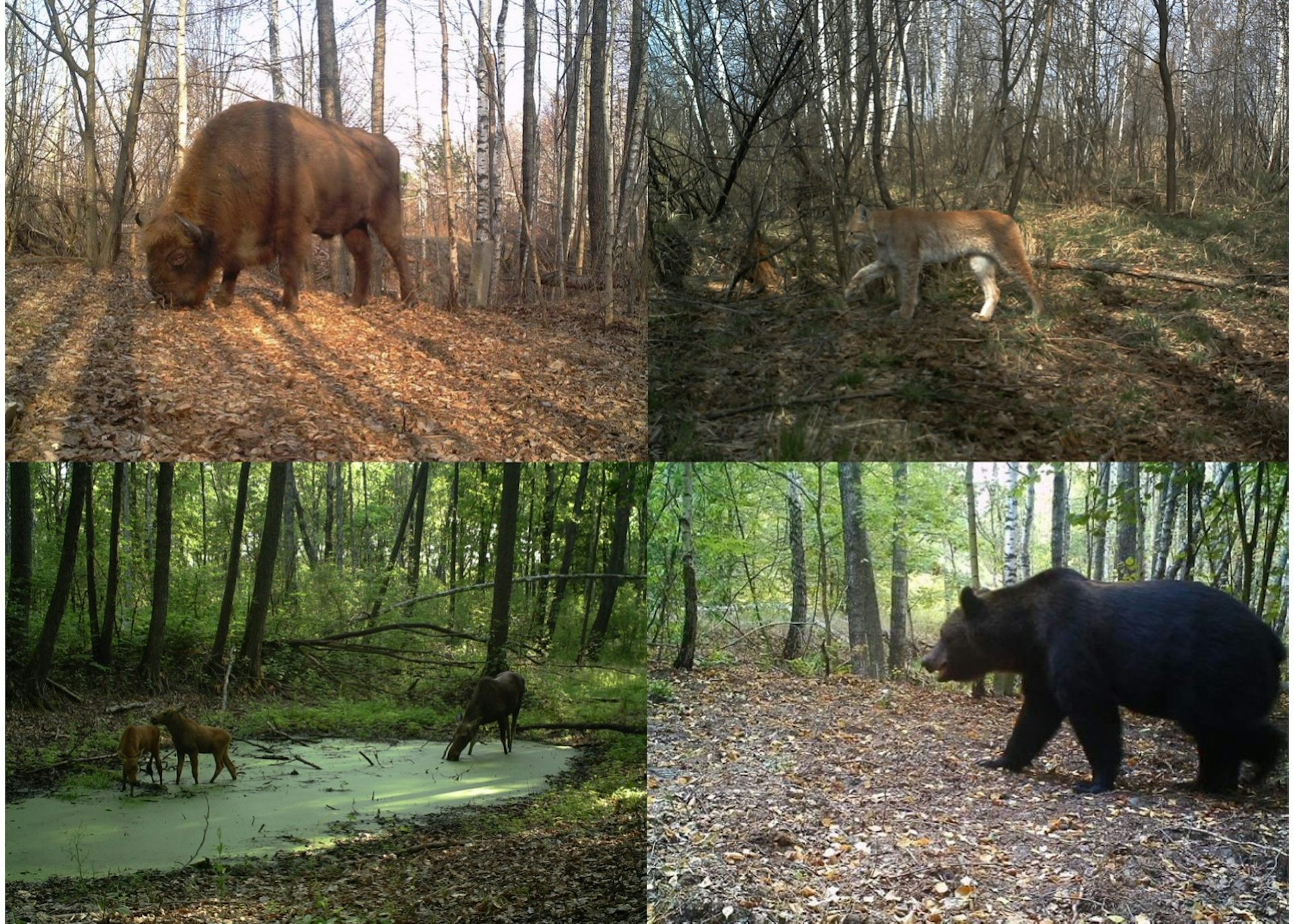 "IT'S AMONG THE WORST NUCLEAR DISASTERS IN HUMAN HISTORY. THE EXCLUSION ZONE IMMEDIATELY SURROUNDING THE PLANT COVERS AN AREA OF APPROXIMATELY 2,600 SQUARE KILOMETERS, A RESTRICTED REGION THAT IS ONE OF THE MOST RADIOACTIVE PLACES ON THE PLANET. SCIENTISTS ESTIMATE IT COULD BE MORE THAN 20,000 YEARS BEFORE HUMANS CAN SAFELY LIVE THERE AGAIN. NOW, OFFICIALS ARE ATTEMPTING TO HAVE PARTS OF THAT ZONE DESIGNATED A UNESCO WORLD HERITAGE SITE, A CERTIFICATION GIVEN TO LOCALES THAT, ACCORDING TO UNESCO, ARE OF OUTSTANDING UNIVERSAL VALUE TO HUMANITY. OTHER UNESCO SITES INCLUDE THE PYRAMIDS OF EGYPT, AUSTRALIA'S GREAT BARRIER REEF, THE GALÁPAGOS ISLANDS IN ECUADOR, AND THE TAJ MAHAL IN INDIA. UKRAINE OFFICIALS ARE SEEKING THE DESIGNATION BECAUSE THEY WANT TO PRESERVE THE SITE FOR FUTURE GENERATIONS AND HOPE IT WILL HELP ENCOURAGE AND REGULATE TOURISM, WHICH HAS BEEN ON THE RISE SINCE HBO RELEASED A 2019 MINI-SERIES ABOUT THE NUCLEAR DISASTER. AN INFLUX OF TOURISM DOLLARS WOULD BE USED TO REPAIR ABANDONED BUILDINGS. "

The Weather Network, April 20, 2021
If you want to learn more about the biggest nuclear catastrophe of all times, this 14-minute documentary shows not only the power plant but demonstrates how people are still affected to this day by the explosion that occurred over 35 years ago.
Your challenge
People were forced to leave the area, but it is much more difficult to control animals' whereabouts. This three-minute video shows how, 30 years after the catastrophe, animals seem to live in this area where forest is taking over. You will find four questions to answer as you watch. These questions are imbedded in the video.
For teachers who would like to keep track of students' answers, you may use this link to assign the task through Edpuzzle.
---
Pedagogical intention
The next activities will allow students to become familiar with the worst civil nuclear tragedy in history along with its impact on the population and on the environment.
To get activity suggestions for teachers, you must subscribe to the Teacher or School version guides!
Log in
---