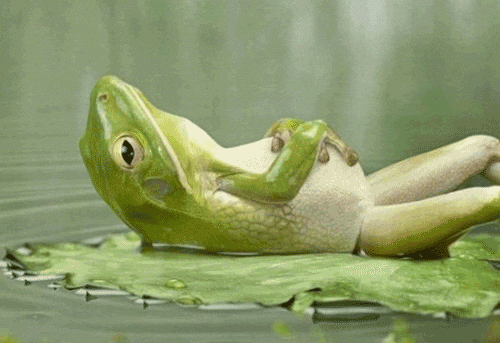 Good Sunday! Here I am with the #Édubrèves of the week. Do not hesitate to share them or write to me if you have any news to circulate.
In this edition: A committed educator, Antidote is 25 years old, a podcast on remedial education, high school activities developed by École en network, cybersecurity awareness, Media Education Week and much more!
Good reading.
Please note that the use of animated GIFs in this short news digest is for entertainment purposes only!
---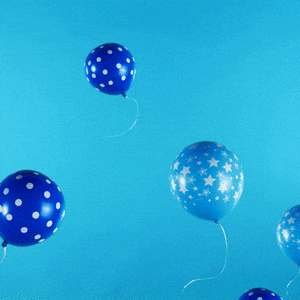 Congratulations to our collaborator Annie Moreau!
Annie Moreau, who has led several CréaCamps with the École branchée, is a physical education teacher. In March 2020, she created the Facebook page The educator in which she first published capsules with her children to get other children moving.
Last week, she was crowned the provincial grand prize winner in the category Committed staff, secondary section, during the award ceremony Forces AVENIR. Watch a meeting which she gave to Stéphane Bureau during the evening.
(Re) read This article that the École branchée devoted to it in December 2020 and / or find it during the next CréaCamp SPRINT of October 22.
Special mention to all other hired teachers who were nominated.
---
Last chance to register for the CréaCamp SPRINT on October 22
CréaCamp trainingsMD are continuing training activities for education personnel orchestrated by the École branchée. They allow you to discover or deepen creative subjects and innovative pedagogical approaches in the company of peers and experienced facilitators, with the aim of quickly reinvesting and developing your professional network.
The CréaCamp SPRINT is:
Guided practice and personalized support on a theme.
3 hrs, daytime (AM or PM)
A maximum of 10 participants per theme
100 $ per topic
Detailed program for the day of October 22, 2021.
---
Antidote is 25 years old!
The French and English writing assistance software, Antidote, is celebrating its 25th anniversary (psst! It is the same age as the École branchée!). More than 100 new features which will automatically be added to the relevant functions of Antidote Web and Antidote Mobile are planned for the occasion.
An online event is also scheduled for October 19 at noon Montreal time (6 p.m. in France) to survey the 25-year history of the software and to present the main new content and interface.
Here's one to whet your appetite. Antidote now uses the magic of deep learning: a new neural correction engine detects missing words and missing commas, and inserts them where they are needed. "This is a new fundamental technology which is called to play a major role in the progress of Antidote", already announces Druide informatique, the creator of the software.
To participate, go to www.antidote.info/25ans October 19. No registration is required.
---
Open microphone on orthopedagogy
The educational advisers, Lucile Denys and Kristel El-Akouri, in collaboration with the Association des orthopédagogues du Québec, present a new podcast: Open microphone on orthopedagogy.
The objective of the series, which currently has 7 episodes, is to make known the daily life of remedial teachers, their responsibilities and their practice environment. A great way to showcase this profession and demystify it.
---
October, Cyber Security Awareness Month
What could be better than training students from an early age to prevent them from becoming victims of all kinds of scams? In this context, Australia wants cybersecurity to be an integral part of educating its young people. A component entitled "Consider privacy and security" so that students "develop appropriate techniques for managing data, which is personal, and effectively implement security protocols" has thus been added to the program review project. school of the country.
Discover avenues and resources to understand and explain it. in this article appeared on the École branchée this week.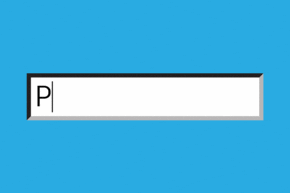 ---
Activities for secondary schools developed by École en Réseau
This is the time to show your interest in taking part in the activities of the School as a network. Here are some suggestions for you: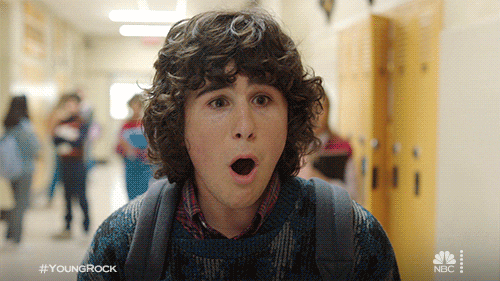 ---
A first "new generation" school: the government inaugurates the École des Légendes in Vaudreuil-Dorion
Since the beginning of September, the new Vaudreauil-Dorion primary school has been welcoming six preschool education classes, including three 4-year-old kindergarten classes, and 18 primary education classes. The work was carried out according to the government's new vision for the construction, expansion and renovation of schools.
---
Media Literacy Week 2021
The 16e annual edition of Media Literacy Week, which will take place from 25 to 30 October 2021, is organized by MediaSmarts, the Canadian center for media literacy and digital literacy, in collaboration with the Canadian Teachers' Federation.
---
A picture is worth a thousand words
New products to discover at Flipgrip.
Spotted via the Laval pedagonumeric team's Twitter account.
---
In closing, a little sunshine in your day.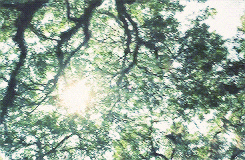 See you soon! Until then, don't hesitate to "tag" us (in good French…) on Twitter (@millaudrey or @riomarti) so that we can talk about your project / resource in a future review of the week! Have a great week!