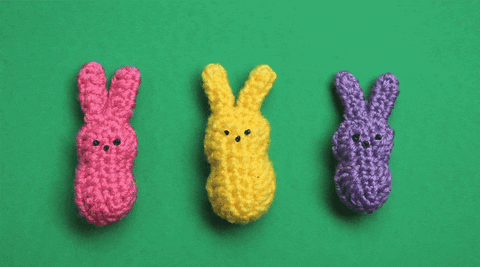 Good Sunday! Here I am with the #Édubrèves of the week. Do not hesitate to share them or write to me if you have any news to circulate.
In this issue: a tool for training in narrative writing, the Digital Plan podcast, sustainable materials for Quebec schools, calls for papers for upcoming events, infographics on the creation of creative labs, pedagogical inclusion in virtual learning environments, news from the Observatory of Innovative Practices in Learning Assessment and much more!
Good reading.
Please note that the use of animated GIFs in this short news digest is for entertainment purposes only!
---
Scéal studio: a digital tool for training in narrative writing
Scéal studio is a new platform for scriptwriting and book publishing. Its objective is to develop multiple learning experiences related to the practice of narrative writing, with a focus on an edutainment approach. The platform is based on a writing methodology (the hero's journey), and on integrated tools (scripting, writing, layout) to facilitate the writing and publishing of narrative or documentary projects.
Designed for students aged 10 to 17, their parents and teachers, Scéal studio is an interface for creating stories, self-publishing books and training in narrative writing. Two versions are available: a version for educators and another for families.
---
Podcast to listen to: The Digital Plan
Why not take advantage of the long vacation to listen to the episodes of the podcast The digital plan? Based on the 12 dimensions of digital competency in education, Alexandra Coutlée, pedagogical advisor for the CSS de Laval's techno-pedagogical team, and Dany Dumont, a company's general manager, bridge the gap between what is done at school and in the workplace.
The first episode of season 2 was released last week. The two hosts are interviewed by Bruno Guglielminetti, himself a podcast creatorwhich gives several tips and pedagogical ideas for using this medium with students.
---
Sustainable materials for Quebec schools
Wood and aluminum are entering in force in the new generation of Quebec schools. This article presents how these materials will be used in new construction. This use "reflects a desire to promote local purchasing and to set an example for sustainable development.
In its 2021-2031 Quebec Infrastructure Plan, the Quebec government plans to inject a total of $5.9 billion to expand and build 90 elementary and secondary schools and renovate 700 existing schools.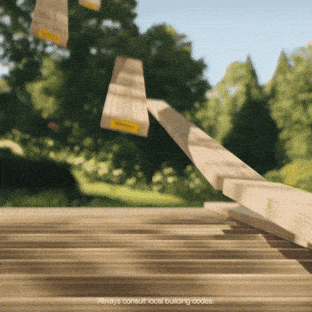 ---
To put on the agenda
---
Educational inclusion in post-secondary virtual learning environments
Jean-Pascal Beaudoin and Lorie Laroche, specialists in pedagogical development and digital learning at the University of Ottawa's Teaching and Learning Support Service, recently led a workshop on pedagogical inclusion in post-secondary virtual learning environments. The facilitators presented tools for designing and delivering inclusive courses and training that focus on effective pedagogical methods to support the learning process of learners.
A report on this developmental activity is now available on the blog of the Réseau d'enseignement francophone à distance (REFAD). The video of the workshop is also available, in replay, on the YouTube channel of the organization.
---
Bulk Resources
Discover in the same infographic the different nations present in Quebec as well as the terms to avoid and to use when talking about their culture. (via Curium's Facebook page)
Towards a positive digital identity: The local RÉCIT team of the CSS of Laval proposes 13 new web capsules to address identity in the digital age with students of all ages.
Infographics to support the creation of new creative labs (CL) in schools are available in English and French and are based on the research activities of the Digital Literacy Training Laboratory at the Université du Québec à Chicoutimi (UQAC) and the field experience of the organization Labos Créatifs. Among the themes: the values behind the concept of a creative laboratory, the implementation process in four phases, and the role l of each of the actors involved in the creative laboratory (e.g., teacher, learner, principal).
---
Calls for proposals for upcoming conferences
Entrepreneurial Education Conference (IDEA 2022): In virtual format on November 2 and 3, 2022. Proposals are accepted until May 6.
Congress of the Association québécoise des professeurs.e.s de français (AQPF): November 9-11, 2022 at the Victorin in Victoriaville. You are invited to submit a paper proposal by May 31, 2022.
4th edition of MTL Connects: Montreal Digital Week: October 15-23, 2022 in a hybrid format You can submit your application by April 25, 2022 to present lectures, panel discussions and workshops around the central theme: (ECO)Systems of Hope.
---
My most beautiful story - Unveiling of the selected texts
The Fédération des syndicats de l'enseignement (FSECSQ) has unveiled the names of the students whose texts were selected for the 2022 edition of the collection Ma plus belle histoire. The contest, now in its 19th year, was sponsored by Quebec rapper, lyricist and songwriter Manu Militari. The Ma plus belle histoire writing contest is open to all adult general education students enrolled in a center on the ESF territory.
We can consult the collection by visiting the ESF website.
---
Academos offers 7 interactive workshops
The Academos interactive workshops offers the opportunity to virtually host a team member in your classroom to lead an interactive activity on the subject of school and career guidance for a period of 60 to 75 minutes. To discover the 7 workshops and their themes, visit the Academos website. We are told that there are still some time slots available before the end of the year!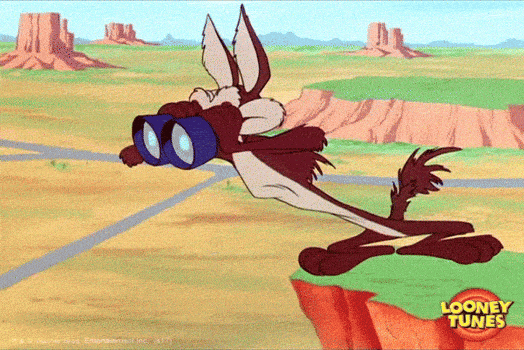 ---
News from the Observatory of Innovative Practices in Evaluation of Learning
OPIEVA needs your help. After two years of working on a conversational robot specifically for teachers at all levels, the team would like to know what terms come to mind when you hear "interactivity in assessment." Drop your answers here: survey.uqam.ca/729262/
In addition, OPIEVA officially invites you to its first retreat on innovation in learning assessment. This retreat will take place on June 27 and 28 at Youville Manor. For more information, please write to opieva@uqam.ca.
OPIEVA's Compasses are self-observation and reflection tools for teachers at all levels of education. In particular, they allow you to review your practices in the evaluation of learning and to consult avenues for diversifying your evaluation practices.
---
In closing, we wish you a Happy Easter!
---
If you want even more, you can (re)see last week's #Édubrèves.
See you soon! Don't hesitate to tag us on Twitter (@millaudrey or @riomarti) so we can talk about your project/resource in an upcoming review of the week! Have a great week.